A road trip in Australia is a great, fun way to explore what this beautiful place has to offer. The best road trips in Australia are rather lengthy, however, so plenty of planning ahead is required. If you want a trip that's a little shorter and more luxurious, staying overnight in a nice hotel is an option, or if you want a long trip with plenty of sights and camping, a trip from Sydney to Adelaide would be great.
Sydney is the busiest town in Australia, so there's always something exciting going on to help pass the time. Adelaide can be busy at times as well but is a lot more relaxing, so the trip will have a nice balance of activity and relaxation. If you want to see a lot of attractions a long the way, then this trip is perfect for you. Sydney offers fun activities for people of all ages. The Sydney Opera House is a quite popular tourist attraction, as it teaches you a lot of history while offering great sights of the surrounding areas. The nearby ferry, Manly, is a great way to see the sights as well. Also in Sydney is the beautiful Hyde Park, a place to go and relax and check out some awesome things, including historical monuments. Hyde Park is also a popular location for sporting activities such as Cricket and Rugby.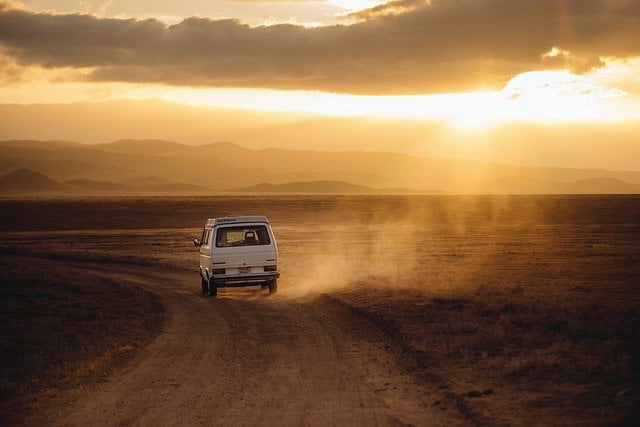 As you're leaving Sydney on your epic road trip on your way to Adelaide, be sure to stop and check out the South Australian Museum. This fascinating place offers a huge array of different galleries. It's a great place to not only learn about Australian history, but see it as well.
About 20 minutes away from the heart of Adelaide, you may want to stop by Cleland Wildlife park. This popular park will be enjoyed by everyone on your trip. You can take a guided tour where you can learn about the history of all the fascinating animals that reside there, and also feed them as well. You'll meet penguins, kangaroos, birds, monkeys, and even some cute Panda bears.
Another popular Adelaide attraction is Barossa Valley, where you'll get to taste delicious world-famous wines and even get to watch them be produced. In this area, there's also an excess of pubs, nightclubs, and restaurants. The Tap Inn holds all of these and more, offering a pub, restaurant, pool hall, gaming lounge, and a beer garden.
These are just a very small amount of the fascinating things you'll see during this 1,047km trip up the coast. The trip is lengthy, so make sure you're well prepared. Snacks and supplies are a must for this trip, and also camping gear if you plan on stopping over night and sleeping in the beautiful nature.