Situated in the Southern Spanish district of Andalucía, Malaga is a city of beaches and verdant hills. The city offers great beaches and superb weather just perfect for a holiday. With affordable flights to Malaga, it's now easy to plan a fun beach getaway.
Costa del Sol
Costa del Sol beach offers the water of the refreshing Mediterranean which are perfect to cool off on a hot summer day. The beaches range from public to private, and pebbled shores to secluded stretches of sand perfect for a beach day. Regardless of the beach you decide to visit, you will not be disappointed. It should also be noted that there are plenty of activities to take part in such as surfing, sailing, and a number of other water sports. Soak up the sun and work on your tan or join in some adventurous activities.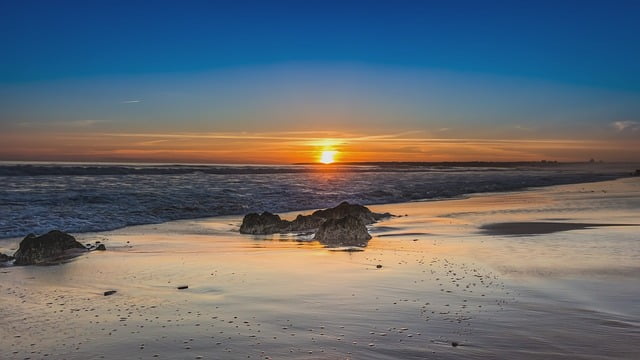 Picasso Museum
You can never visit Malaga without visiting Picasso Museum. This is a birthplace of Picasso and while visiting Malaga, it is good to learn the history of this well-known and notorious artist globally. This museum opened in 2003 and many of the works you'll see in the gallery were donated by members of Picasso's family. Paintings, sculptures, drawings and ceramics; this is a place where you can expect to get a taste of the artist's versatility.
Alcazaba Fortress and Gibralfaro Castle
In addition, while in Malaga, you can visit Alcazaba Fortress and Gibralfaro Castle. These are among Malaga's largest monuments. The castle was constructed as a fortress in 14th and 15th century and it sits higher above the town. It's a bit of an uphill trek, but you will be rewarded with excellent views of the city below.
Museum of Music
Lastly, you can opt to visit an interactive Museum of Music. This is the one and only museum of its kind in Europe, and it is host to more than 300 instruments from diverse time periods of time around the globe. As a tourist, you can try playing a few instruments such as bongos and violins. This place offers a different but fun ways for an individual to spend his time while in Malaga, Spain.