Teaching English as a second language can be an extremely rewarding experience. When else are you able to live and travel within a foreign country and not have to break your bank account to afford it? The truth is, teaching overseas is a great way to not only make money teaching, but gain knowledge of a culture different than yours.
One of the main benefits of teaching abroad in Qatar is the realization that you can supplement an income, all while still being able to finance little trips around the area. The country is about the same geographical size of the state of Connecticut, so you'll easily be able to see all the corners of the country, as well as trips to the United Arab Emirates, Oman, Bahrain, and other destinations in the Middle East. If you are concerned with other financial things such as airfare, housing, and other expenses, many reimbursements may be available to you if you decide to teach in Qatar.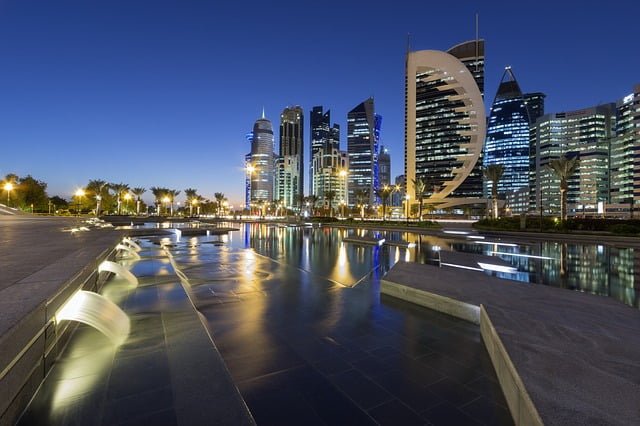 Albeit financial concerns can be of great importance, they aren't the only plus of teaching abroad in Qatar. Today's global market has made those with international experience a hot commodity in terms of landing jobs. Your resume will significantly be boosted after spending some time teaching in Qatar. This experience will also boost your knowledge of the community and culture that you find yourself in.
You aren't a tourist when you're teaching in Qatar. Instead you will immerse yourself in the culture and be a very important part of the community. As a teacher in Qatar, you will interact with citizens of the country on a daily basis, shopping and eating at the same places they do. Teaching in Qatar is one of those moments that come maybe once in a lifetime, so grab the opportunity before it passes you up. It truly is a special time to teach in Qatar.