When people tell you that they're going off to teach English overseas, you tend to imagine them going to far-flung destinations like China, Vietnam and Thailand. However, it's just as likely that they might be teaching English while remaining in Europe. If you are thinking about training to teach English, you need to think about where you want your qualification to take you.
Not everyone yearns to go far away. It really depends what other languages you speak and where you want to be. It's not a requirement to be able to speak the language of the country that you're going to be living and working in, but it certainly gives you a head start, so take that into consideration before deciding where to apply for jobs.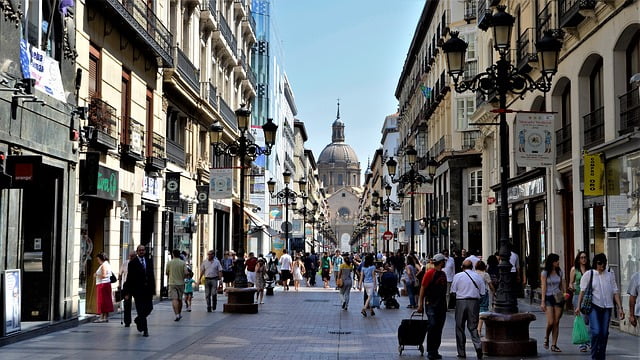 For example, if you are looking for a job as an TESOL teacher in Spain, you may want to look for work by the kind of jobs that you see advertised – teaching a certain age range or a certain level of English –or it may be that you are more interested in which part of Spain the job will take you to – ie the location.
Spain is such an enormously varied country. Teaching English in a city environment like Barcelona, Madrid or Granada would be totally different from being in a quieter, or less populated place like Menorca. You could even go to the Canaries to teach English. The best advice is to make sure the jobs are there before you pack your bags.
If you're not 100% sure that you would like an area, it may be worth spending a little on a package holiday deal so you can spend a few days in a location and do a bit of a 'reccy'. It would be money well spent if you went somewhere and realised it wasn't the kind of place that you wanted to be for six months or longer. Again, taking the Canaries as an example, this is not a location that would suit everyone to live. Some people might find it too isolated to want to work there.
The good thing about having a qualification as an ESL teacher is that there is never a shortage of jobs. It just depends on where you want to be and for how long.