Thailand is a truly memorizing country, offering a combination of culture, adventure, wildlife and relaxation. There are a few tips to consider though before you go, so you're not faced with any surprises as their culture and style of living is somewhat different to ours.
Cover up when visiting the temples, palaces and monasteries. They find it highly disrespectful to show your arms and knees so I would recommend wearing sleeved t-shirts, loose fitting pants or a long skirt.
Make sure you take at least one journey by tuk-tuk. Admittedly it's terrifying but you'll take in some amazing views, and it's an experience like no other.
You can barter with the tuk-tuk drivers, but be aware they may tell you where you want to go is closed and offer you another suggestion. They do this to take you to places where they earn commission so just politely decline and find another driver.
If you're visiting busy built up areas like Patpong in Bangkok try and pre-book your taxi so you're not battling with drunks trying to get a taxi home.
I don't know why but I have been told to never ever speak about the King. Probably best not to ask why!
Consider booking a multi-centre holiday as this allows you to combine several destinations in Thailand in to one package, allowing you to see all you want to of the country. Check out some of these Thai itineraries for some ideas.
In Thailand most people don't queue, instead they form a crowd… quite strange right? Well it's useful to know, otherwise you would never get to the toilet. Be prepared to stand your ground and try not to feel too overwhelmed in cramped spaces.
Make use of the public transport available to you like the BTS (subway) and MRT (light rail) which will take you almost anywhere in Thailand and its cheap and fast. You can get a day pass which will save you even more money. They're kept clean and the map system is tourist friendly, so you can navigate to where you want to go with no trouble.
Try and learn some Thai phrases, although English is widely spoken it is still useful to be able to say hello and thank you, as the Thai's do appreciate you trying.
Most toilets will be westernised but just be aware that you may have to squat, what a dreading thought hey? Also carry your own tissues as some just have a bowl of water.
Try to pick a hotel or hostel close to public transport.
Don't waste money on all-inclusive packages for food in hotels. You can eat from as little as $2 and the street food is amazing. With all the choice on offer too why would you want to be restricted to eating at the hotel.
Check their seasons; you won't want to go when it's raining cats and dogs. Also be aware that the different regions have different climates, so although it's nice in Koh Samui, it could be the wet in Phuket.
Always drink bottled water or be faced with a bad tummy.
Thai people honour their culture and in their culture touching on the head is considered disrespectful. The head is the most sacred part of the body so don't touch! Also the feet in Thailand are perceived to be the dirtiest and are valued the lowest so never show your soles and try not to point your feet directly at someone if you are sitting across from them.
A traditional greeting in Thailand is known as WAI, place your hands together as if in prayer and bow your head. You will find yourself being greeted with this gesture probably everywhere you go.
Thailand is known as the land of smiles so smile as much as you can, it also feels good! Try not to get annoyed or bad tempered, Thai people are very peaceful so you may offend them.
Like touching on the head pointing is very rude, instead make a simple open hand gesture.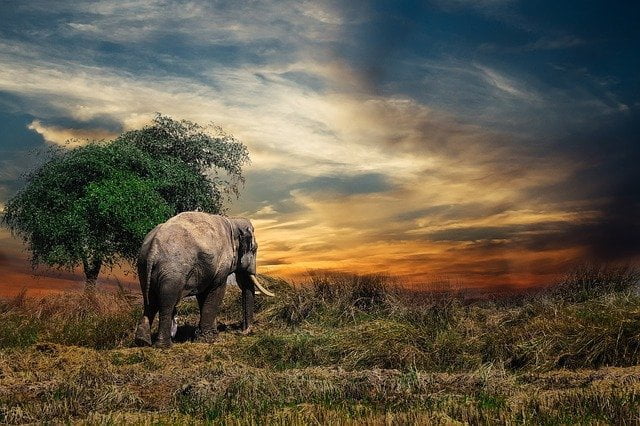 Wherever you go and whatever you do, you can't help but fall in love with Thailand, as it's completely amazing. With most things you come across you just need a common sense approach, but the above points will hopefully help you make the most out of your trip.