These days it is extremely easy to arrange your own holidays and vacations for backpackers. Thanks to the internet, booking flights and hotels, and hiring cars is couldn't be more straightforward. This has seen a huge rise in people creating their own dream holiday rather than relying on a package deal. However, while going along the DIY route may seem like a good idea at first and may even save you money, there is more to using a travel provider than just convenience.
No matter how much you plan, things can still go wrong when you travel and this is when having booked through a travel company really shows its value. If you miss your flight, find your hotel room is double booked or you suffer an accident or injury when you are away and you have booked the trip yourself, you are on your own. However, if you have used a tour operator or travel company you have somebody to turn to and put things right.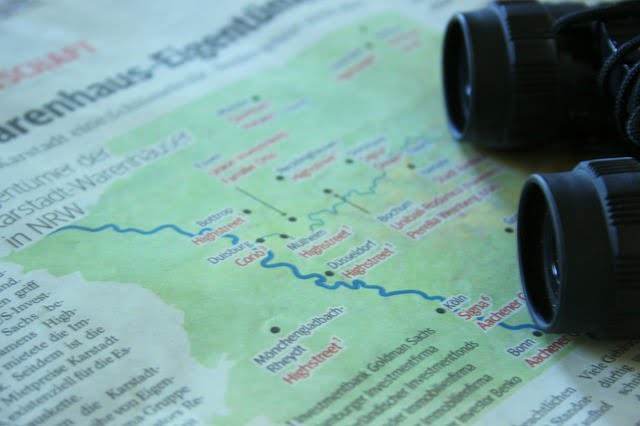 Flights
One of the most common things to go awry when we travel is a delay to the flight. If you are just getting a single outbound flight, this is normally nothing more than a nuisance. However, if you have to get a second plane, it can mean you miss your connection and have to arrange another. This can be really troublesome and involve hours and hours of waiting around in airports. If you have booked your flights through a tour operator, one phone call is normally enough to get things sorted. Your travel operator will often make sure you get on to the next available connecting flight out. If they can't, they will often put you up in a hotel until they can get you to your destination, which avoids you having to spend a miserable night in a hotel departure lounge.
Accommodation
The great thing about a package deal booked through a tour operator or travel company, is that if things are not how you expected them, you can complain and get things put right. You may find the hotel room is not how it was when advertised, it may not be clean or of an acceptable standard, if so, the travel operator will sort things for you.
The same is true when it comes to excursions and other items booked as part of your package, such as the hire car. However, if you have booked everything yourself, you have to try to put things right yourself, which is not always easy.
Safety
Another good reason to book your trip through a tour operator is that they have a duty of care for your safety and security when you are away. This means, if there is an incident in the hotel, on any excursion booked by your tour operator, or when travelling to and from your destination, you are entitled to compensation if you are injured. For instance, if you fall and hurt yourself due to a badly maintained path at the hotel, you can claim for damages against the tour operator, while if you fall ill due to food poisoning at the hotel restaurant, you are also entitled to receive compensation.
If an incident does occur when you are away, contact a personal injury solicitor that specialises in overseas compensation claims when you get back. He or she will be able to file a claim against the tour operator and you will not only be reimbursed for any financial loss, but also receive compensation for the pain and suffering caused by any incident on holiday.