Like most European towns, Pisa is a place that is immersed in its heritage and has much history behind its walls. However, what sets it apart from other major cities is that this is a place where you can immerse yourself and feel like a local. The population is relatively small, which means you won't feel overwhelmed the way you might traveling in Rome. Plus the small town feel makes it easy to get to know your local baker, butcher and neighbour.
If you are looking for an extended holiday destination where you can feel more like a local than a tourist, then Pisa is the place for you.
Now here are some attractions you won't want to miss while you are exploring this beautiful city: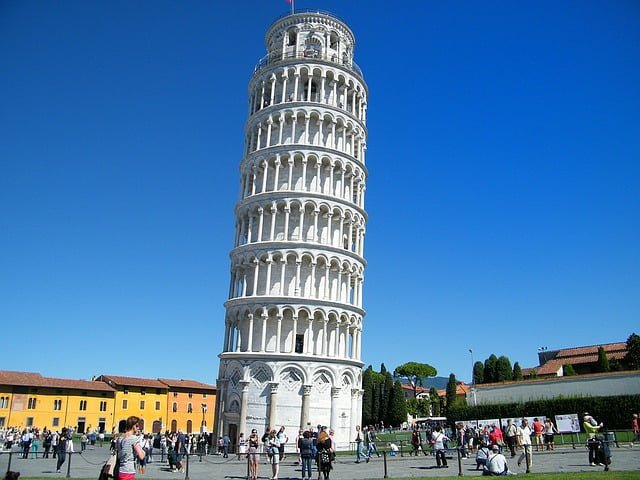 Piazza dei Cavalieri
This is the most significant piazzas of Pisa. It is a round open space that leads up to Santo Stefano dei Cavalieri, a church that was constructed by the Order of Knights of St. Stephan. Today the piazza is a place where you can often see musicians and buskers performing, which makes it a great place to people watch.
Botanical Gardens
These gardens are for people who relish nature. The Botanical Gardens were built in the 1540's and are home to a number of strange plant species from around the globe. The Botanical Garden have a relaxed atmosphere, making it the perfect place to unwind after a long day of sightseeing. Grab a spot on a shady bench, and just enjoy the surroundings.
Leaning Tower
A trip to Pisa is not complete without visiting the most beloved attractions of them all, the Leaning Tower. This free standing bell tower was not meant to lean to its side, however, before construction was even complete, the soft ground began to give way under the weight of the structure. If you want to climb the tower, you'll have to book your ticket in advance, otherwise you may find yourself waiting several hours before you can ascend.