America is known to have many tourist attractions spread all over the country, and road trips are great if you are a tourist out to explore the depths of this marvelous country. It is one of the most cost effective ways to enjoy your vacation and get entertained on the road. Here are some of the best roadside attractions in America:
The Cadillac Ranch
The Cadillac Ranch was constructed by billionaire Stanley Marsh in 1974. It is one of the strangest road side attractions outside Amarillo saluting route 66. This is where you will have an opportunity of leaving a mark by painting on one of the vintage cars. It is stranger than fiction, you have to see it to believe.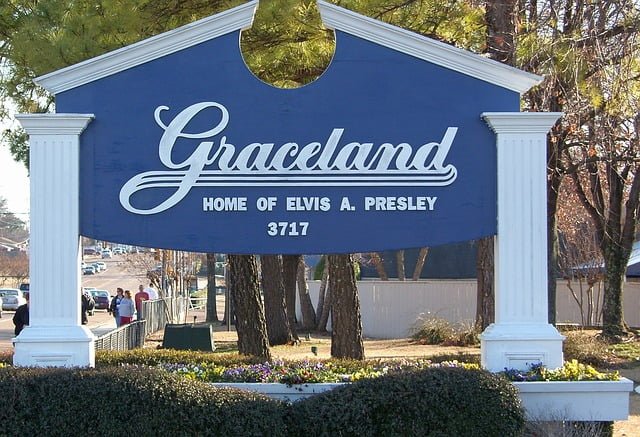 Ball of Twine
The Ball of Twine in Minnesota is nothing but breathtaking. It was made single handedly for 29 years by one Francis Johnson. It is located just over 60 miles from Minneapolis Central Business district on US 12. It is striking that you are awed by the size of it.
Elvis' Graceland
Graceland located in Memphis was home of the renowned artist Elvis Presley, and one of the best roadside attractions in America. It contains much information about the musician's works and lifestyle. It is in fact a museum that you can have a closer look at his home to his private planes.
Biosphere 2
The Biosphere 2 is essentially a must-visit for those travelling by road. This 3 acre property is not only quite futuristic, but also avails the opportunity to understand the extend man can go in scientific experiments. You have to part with some money if you want to have an inside view.

Meteor Crater
Meteor crater in Arizona is one of the best road side attractions in America. The hole is estimated to have been created 50,000 years ago. It is only about 40 miles on the east of Flagstaff. The size of the crater is quite unimaginable with a diameter of 1 mile and an average of 600 feet deep.