For many people, traveling can contain several confusing experiences where they get lost, or where certain aspects of the places they travel to are lost out, due to a lack of local knowledge. There can also be extensive periods of traveling where not much happens, which can lead to boredom. With newer technology however, the way that people travel, and the way that cities are explored is changing. With the mobile internet, and new smartphones now capable of downloading information and display it more efficiently then previous models, many people are finding that smartphones drastically increase their enjoyment of traveling.
If you have not already been bitten by the smartphone bug then investing in one before your travels this year might be a wise choice. Everyone expects different things from their smartphones, and with so many different choices out there it can be tough picking one. So which one is the best for traveling?
A major player in the smartphone market is apple, and the iPhone. With the very expansive app store there are several different types of travel apps that you can find that will help out while exploring. The camera on the iPhone provides great pictures and negates the requirement for carrying around a separate camera, but unfortunately the battery life is somewhat limited.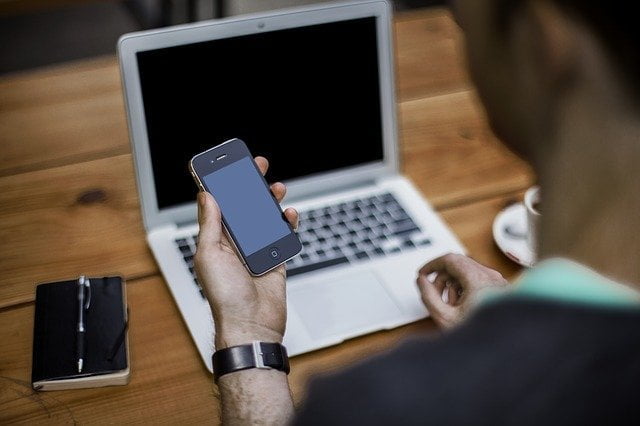 The Huawei Ascent P1 4G is quite a mouthful, but don't let the complicated name put you off. This phone is packed with amazing features; using the newest version of android and boasting 4G you can stay connected wherever you go. Update your social networks and keep in touch with friends and family on this stylish device.
The new LG Nexus 4 has everything you could possibly need while traveling, Geo tagged photo's will make your social media experience even more immersive. A 4.7 inch true HD display looks beautiful and 16GB of memory will ensure you don't run out of space while traveling abroad.
Samsung have recently brought out the galaxy ace, the younger brother of the Samsung galaxy S2. They have kept the beautiful design but cut cost of this smartphone. The fast response LCD display makes navigating through the android system easy; the ever growing play store will also ensure you never run out of things to do on your travels with this low cost and stylish smartphone.
If like many you struggle with the touch screen revolution then the blackberry curve 9320 is the smartphone for you. The full Qwerty keyboard will make typing ultra easy, the stylish design and simple to use navigation will also save you time and stress while traveling.