Smart phones are contagious, I am completely addicted to mine, and it seriously never leaves my hand. I would feel like an utter weirdo saying this but I know most people are exactly the same. Is there any surprise though when everything you need is right there at your fingertips?
You can research your holiday plans, check out hotel locations, book flight tickets and make hotel reservations. When you're away you can check out the weather, listen to your favourite music on the go, upload your pics to Facebook and Tweet about what you're doing … literally everything!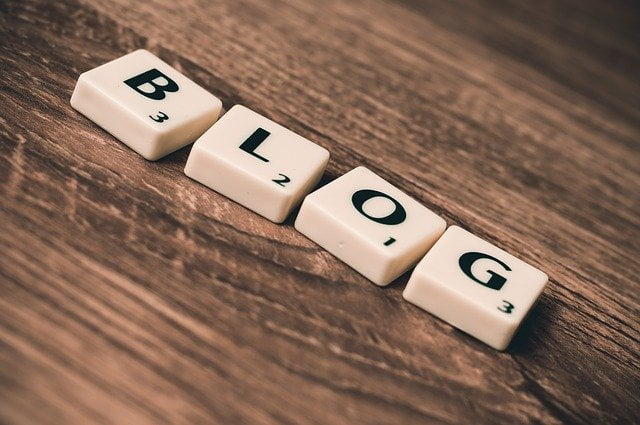 If anyone ever asked me what the one thing I wouldn't travel without, I would say my phone. It only dawned on me when I visited Amsterdam 2 weeks ago how useful smart phones are when I happened to get lost, more than once in fact, so we typed our hotel into the Maps App and it directed us right to the front door!
As a frequent jet setter these are my favourite sites and apps to help you book your trip and for whilst you're abroad. There are hundreds to choose from so I'm just going to list my personal favourites:
Trip Advisor – This gives you best and worst reviews for everything from hotels to restaurants. You can also see true photos from those who have uploaded their reviews, giving you a truer picture of what the place really looks like as posed to their edited photos. They also have a handy app too.
Skyscanner – This is a great site for searching flights, however the app is a right beauty – the ultimate flight app, allowing you to tailor you search to your exact requirements, date, time, price, destination and airline. You can also set up email alerts to notify you about a specific flight that matches your criteria, that way you don't have to spend hours searching for the right flight.
eShores – Thinking of getting more out of your holiday, why not consider a multi centre itinerary. This site offers a range of popular itineraries that getting your brain ticking of all the possibilities.
XE Currency Converter – Enabling you to convert every world currency while you're on the go so you can keep track of what you're spending in your own currency and if you need to change money you can check what rate you will get. There is an app also available for any smart phone.
TripIt – I personally find this very useful as I am a frequent traveller. It's basically a travel diary and syncs all your flights, hotel bookings and trips into one organised calendar.
Uber – Now with this app it can only be used across Europe, 24 cities in fact. If you're traveling to Europe you will want to download this as you can get a reliable and safe taxi service from your phone and the cost comes straight off your credit card. It's particularly good for women who feel unsure about walking back to their hotel when you're not familiar with the area. Also for those in a mad rush wanting to get to the airport. Ubers service is rapid!
Dropbox – I wish I knew about this a year ago when I was on holiday and lost my phone. Dropbox lets you back everything up and I mean everything! Photos, contacts, passport details, insurance information, reservations, the lot! This app would have saved me big time!
Word Lens – Can't understand the road signs? No problem, take a picture and Word Lens will translate it for you! Pretty cool right?!
TripLingo – If you want to get familiar with the locals and use their slang terminology as well as their language then download the Trip Lingo app.
Google Translate – If you can't read the menu, take a picture and Google Translate will…translate!!