Home to the world's most active volcano, two of the world's most spectacular mountains and 11 of the world's 13 climate zones, Big Island in Hawaii is a destination like no other. Here is a list of five places that you can visit while traveling to the biggest island in Hawaii.
Hawaii Volcanoes National Park
Encompassing 333,000 acres of land 4,000 feet above sea level, Hawaii Volcanoes National Park is a natural wonder that you must visit. There are a number of walking trails, driving tacks and adventurous activities at this location that will require you to spend at least two days in order to have a wholesome experience.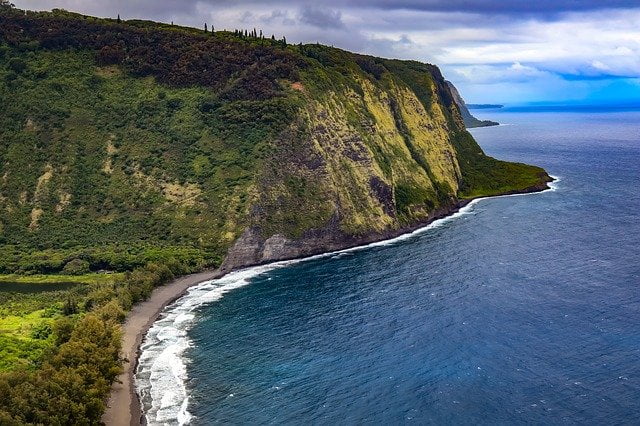 Akaka Fall State Park
Not only are the Akaka Falls a stunning sight, but also the trail that leads to the final destination. Along this paved pathway, you will see dense green tress and freely flowing small streams. Look out for the Bird of Paradise as Big Island is home to a number of beautiful creatures.
Hawaii Tropical Botanical Garden
Here, you will find more than 2,000 types of plants including a wide variety of heliconia, orchids, bromeliads, gingers and palms. The garden also houses a number of small waterfalls and offers a great view of the Onomea Bay.
Makalawena Beach
This white sand beach is situated in a secluded spot that was earlier a crescent but eventually got broken down by rocky lumps of lava. With palm trees fringing the shores, you can sit at one of the picnic tables and enjoy a great afternoon with near and dear ones.
Thurston Lava Tube
The natural phenomenon of molten earth being directed to the ocean through a tube like structure led to the formation of this tunnel approximately 500 years ago. A walk through this tunnel is a stunning experience so make sure you do not miss out on it. The lava tube is named after newspaper publisher Lorrin Thurston who played a key role in the establishment of the park.