If you're going to choose a destination, make it one that has a special, mystical element to it, something a little different. Paphos is the mythical birthplace of the goddess Aphrodite – and for me, that's as good an excuse as any!
Paphos is small and compact, yet a very popular Cypriot resort, with the added bonus of a short transfer from airport to destination. You'll find scores of well-priced flights heading in this direction during summer, but why not add something a little extra to your travel plans, to save money, time and stress?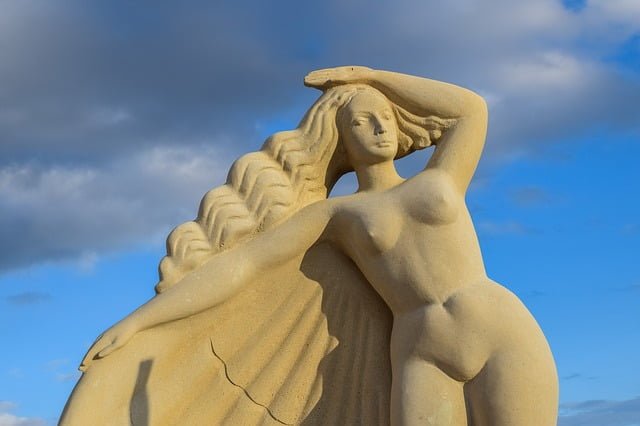 Once you're in resort, it's easy to get around by bus, or if you can, I'd suggest hiring a car, enabling you to really see the island, including a trip to the Troodos Mountains for some seriously amazing views.
Summer for me is all about beaches, and nearby Coral Bay is the place to head. Here you'll find many facilities for a day's lazing on the sand, including several bars to grab a much-needed refreshment.
Paphos isn't all about lazing on the beach, with lots of ruins to check out, including the famous House of Dionysus, with its beautiful floor mosaics, and the Old Town with its quaint winding streets.
When night falls, the wide range of entertainment means there's something for everyone, but before you sample everything that night-time Paphos has to offer, be sure to line that stomach. Nobody will go hungry here, as there are many international menus on offer, and a large amount of British food for those that like their home comforts. However, I would suggest you try some traditional Cypriot food, and grilled halloumi is delicious.
Larger hotels will have dancing and entertainment on tap, however Bar Street is the place to head for a large selection of nightclubs and bars, with something for every taste.
As you can see, Paphos is a great choice for a good, old-fashioned holiday abroad, with a little something extra thanks to the Cypriot charm that seeps into every pore. The vibe is laid-back, the people are friendly and you'll have memories to last a lifetime. Those useful airport extras will add a world of convenience to your travel plans too, so be sure to check them out, including airport hotels.
Aphrodite's birthplace is the perfect backdrop for a summer holiday, and with almost guaranteed sun and a huge range of activities, why would you choose anywhere else?