Come visit the ancient city of Groningen, Netherlands. Now a bustling university city, you will easily find many fun and interesting things to do and see during your stay.
Groninger Museum
Many people are attracted to this museum for the wonderful architecture of the building itself. Once inside, you will enjoy modern and contemporary art from local, national and international artists. You can expect a wide variety of art, which include some controversy-provoking pieces.
Hortus Botanicus Haren
Nature lovers will adore these wonderful gardens. There are 20 acres of gardens that include a wild botanical garden, a Celtic garden with a beautiful waterfall and a Chinese garden complete with an authentic tea house. Other gardens on-site include a water garden, rose garden, bamboo garden and hydrangea garden. There are also paintings, sculptures, activities for children, gardening courses and a plant shop.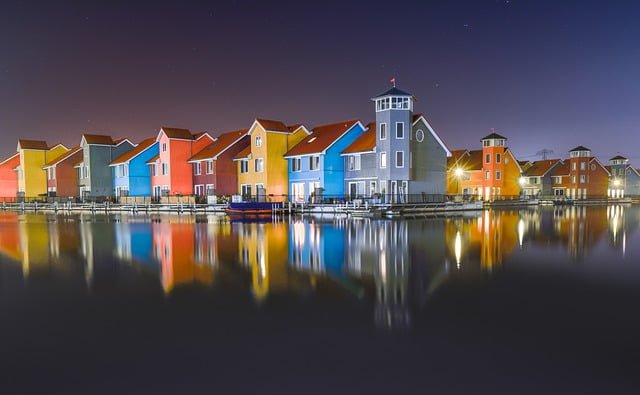 Hot-Balloon Rides
These launch from Stadspark and take visitors on a glorious ride in the sky overlooking the gorgeous wooded areas and lakes of the city. Bring your sweetheart to enjoy this romantic adventure.
Bjoek's Climbing Center
This place takes rock climbing fun to a whole new level. Various climbing walls are available that are perfect for those who have never climbed before and much more challenging walls for the most experienced climbers. A bouldering area is also available with over 200 different routes. Classes are available if needed. This is great fun and even better exercise.
Bierlokaal Cafe de Koffer
Come visit with the locals at this friendly pub that is open daily. There are over 190 beers on the menu that include Belgian, Dutch, German, English and Scottish beers. Irish and Scotch whiskeys are also available. There is outdoor seating for pleasant weather and live music is a regular feature.