The South American continent is one that's full of surprises. Spanning many diverse cultures and varied landscapes, there really is something there for every traveller. It doesn't matter whether your idea of a perfect holiday comprises of nothing more than white sands and blue seas, or if you're after bustling cities with rich culture, South America promises to deliver on just about every level.
The one problem with such variety is that it can be difficult to settle on a decision. Here, we go over a few of the continent's foremost destinations with a view to helping you decide which is right for you.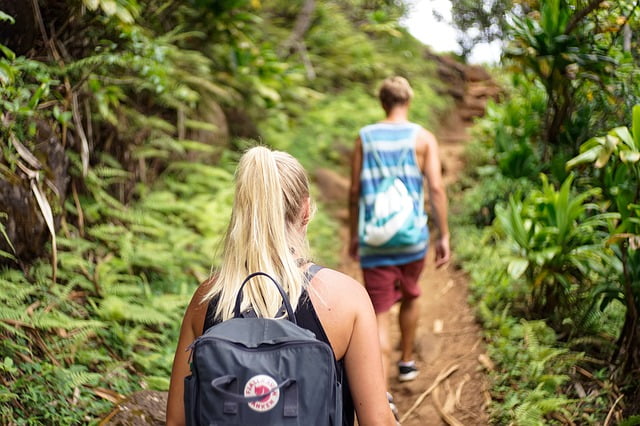 The Amazon
The Amazon River is by far the world's largest and is accompanied by all the rainforest and wildlife you'd expect. Whether you're an expert on wildlife or just a keen observer, the region promises one of the most memorable experiences of a lifetime. Simply making the decision to visit the Amazon, however, is not enough; you will need to decide where to go and it certainly isn't small.
The rainforest itself stretches across several South American countries, including Brazil, Columbia and Suriname. So large is the rainforest that it accounts for more than one half of the world's rainforests. It might be wise to plan your visit around a trip to another interesting South American region and due to its size and diversity, Brazil is a common choice.
Brazil
Not only is Brazil South America's largest country but it is the fifth largest in the world. As you'd expect, the country's size leads to a real diversity in just about every aspect of life. It simply is not possible to summarise Brazil as a tourist destination with just a few words and those interested in holidaying here should approach the country as several regions, each with its own charm and wonder.
It's possible to achieve sheer paradise in several Brazilian regions, but nowhere is it more apparent than in Itaparica: a coastal resort which lavishes its own exotic setting. This is the perfect place to relax or, if you fancy, feel the rhythm of the Brazilian Samba flowing through your body. The ocean is ideal for swimming or water sports too and the food is simply to die for.
Though not the capital, Sao Paulo is the country's biggest city and is home to many delights. The city's visitor highlights include theatres, football museums and unique gallery experiences. If you're looking to understand one of the finest cities in a country whose economy is growing at a pace to rival any other in the world, Sao Paulo is what you're after.