Lamezia, Italy, also known as Lamezia Terme, makes the perfect getaway. This secluded coastal town offers sandy white beaches, cliff views, beautiful countryside and the charm of a rustic fishing village. In 1968, Sambiase, Nicastro and Sant'Eufemia, three old towns in Italy, joined as one to form Lamezia. Lamezia has an international airport which makes travel convenient and simple.
With many modern places for fine dining, shopping and casual outings, it is a must to stop and explore some of the vast historical landmarks and places of interest. There are many active ancient churches, convents and monasteries. Saint Pancrazio's church of Lamezia, a favorite, offers beautiful artwork and statues.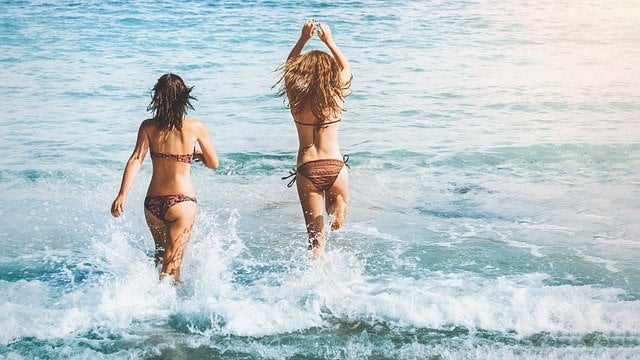 There are many museums to visit; a popular choice is the Diocesan Museum. It houses numerous pieces from the 17th and 18th century, and the most famous piece in their collection, a jewelry box made of ivory from the 12th century.
In the historic town of Nicastro in Lamezia, you can see a castle built in the 9th century. While the castle is somewhat in ruins from earthquakes over the years, it is still a landmark that should not be overlooked.
The Bastion of Malta on Lamezia is a colossal watchtower built in 1550. The structure is in spectacular condition, and while visiting the area you will encounter other notable watchtowers with much history.
If you love nature, you must visit the Mitoio National Park, which is right by a huge botanical garden with an unusual assortment of plants. While in the area, make sure to visit the hot springs of Caronte. Known for its health benefits, you can indulge in the ancient tradition of visiting these waters through local spas, or you can find a few areas along the outside of the spa to take a soak for free.
A great time of the year to visit Lamezia is the month of June, during the Festival of Giugno Lametino, where you will be treated to prestigious singers and local talent. For classical music and opera lovers, visit Lamezia between December and May, when the city schedules many performances.