New mobile phones, such as those that you can find on orange or the other networks such as O2, Vodaphone, Ee, or others are now effectively mini-computers. These phones contain free memory and can be adapted to suit the requirement of the user and can also utilise the world wide web much easier than previous phones using the mobile web. Apps have also allowed for massive user based content and programs to provide exactly what's required. These apps can also be downloaded while out and about.
Recently mobile phone application developers have created a new generation of cutting edge apps for traveling. Picking which ones to download can be tough and daunting, but if you want to learn a little bit more about your destination then this set of five applications is going to help you along the way.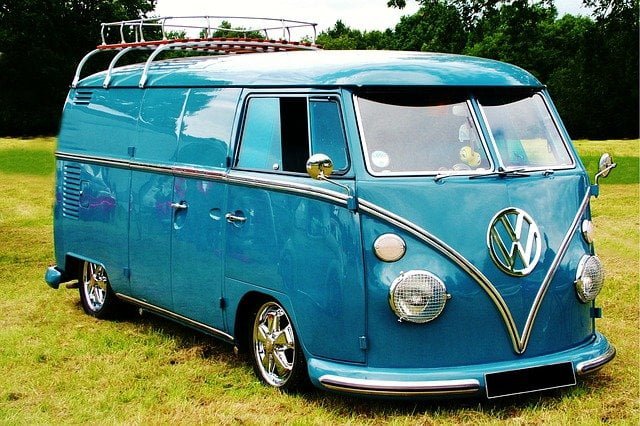 AA parking – £1.99 There is nothing worse than trying to find a parking spot when you don't know the area. Luckily for you AA have compiled a list of parking spots available to you, simply filter out through the options menu until you have the list you need. With its most recent update you can even receive in app directions to your direction.
Waze – (Free) Waze is a brand new gps system that can provide navigation and traffic alerts. It is also community based meaning you can get the best real time traffic alerts. This free application is bound to save you money, time and stress.
HearPlanet – £0.99 This amazing application is described as a personal tour guide that can sit right in your pocket. People from all over the planet have given their input for you.
FoodSpotting – (Free) This free application has just what you're craving. Just tell it what type of food you want, and it will tell you where to go and what other people thought about it. This application has received amazing reviews itself, appearing on The Today Show and also claiming ITunes app of the week.
mtrip – £3.99 per city This app provides an offline city guide on your phone. You can take a look at the various landmarks, and information about the city. At £3.99 per city it can be costly, however as the data is available offline it avoids roaming charges.