Long known as a spectacular tourist destination, the island of Crete in Greece has plenty of fabulous seaside beauty. But there is certainly more to see and do in this cradle of civilization. Here are 5 attractions worth visiting if you travel to Crete:
Souda Bay War Cemetery
A beautiful, haunting site commemorating the Battle of Crete in World War II, Souda Bay Cemetery will not only provide you a sense of the sacrifice made by so many young soldiers, but will also impress you with its beauty. A great option when flying into or out of nearby Chania Airport, the Souda Bay Cemetery is only a short distance away and worth the trip.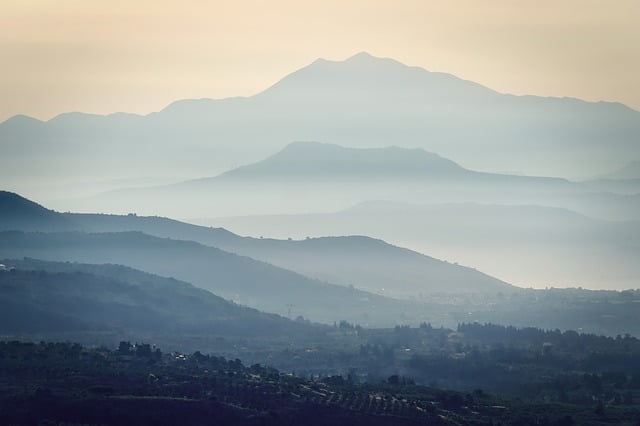 Lychnostatis Open Air Museum
Located at Hersonissos, this specialty museum is a testament to traditional Cretan lifestyles. Visitors can see the way people lived for centuries by touring period buildings and seeing examples of pre-industrial technology.
Historical Musuem of Crete
Visitors to Heraklion can see numerous exhibits and artifacts detailing over seventeen centuries of history in Crete. From jewelry to traditional handicraft, these stunningly-preserved exhibits highlight Cretan culture of days gone by.
Aquaworld Aquarium
Run by a dedicated couple, this hidden gem in Hersonissos gives you the marvelous opportunity to come up close and personal with a variety of animal species. Visitors not only learn interesting information about the creatures, but there are opportunities to hold animals, watch them feed, and appreciate all of these local animals, many of whom were rescued from less-than-ideal situations. A great place for the whole family!
Happy Train
If you are looking to see breathtaking scenery at a more casual place, a journey on the Happy Train in Elounda is a must. There are a number of different trips of different lengths that take you up into the mountains, giving you unbelievable views, but also a look at traditional Cretan culture. With a knowledgeable tour guide to tell you all about what you're seeing, a trip on the Happy Train is a great and relaxing way to see more of the beauty of Crete.
These five attractions are only a small sampling of what Crete has to offer, so take a day or two away from the beach and visit these sites to learn more about this beautiful island!