As the name indicates, Newport was established as a port in order to assist the big ship vessels. It is an urban area situated in Wales over River Usk and has a good road and rail connection. The region is also accessible by air through the airport in Cardiff. There are numerous places to visit and things to do when you get here. These are some of the 5 things to do in Newport, UK.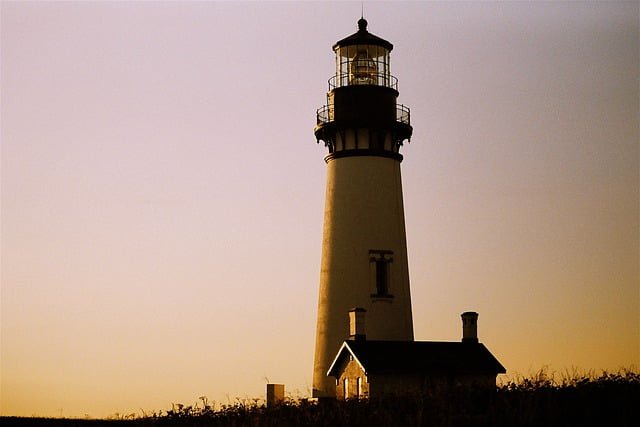 Newport Museum and Art Gallery
The first place you would like to visit is the Newport Museum and Art Gallery on John Frost Square. The building can be described as ugly due to its ambiance that resembles a hospital built in the 1970s. Nevertheless, the museum, which is located on the upper floors, has a variety of interesting displays that shed light on the history of Newport and Monmouthshire and its associated castles and industry, among other interesting pieces of history.
Mechanical Clock
Still at the centre of Newport is another fascinating attraction: a mammoth metal clock that is shaped like a Greek temple. At first sight, it may look like a dull, but every time the big hand touches the 12, it turns into an amazing clock with a remarkable display of mechanical brilliance as the 6-metre high structure drones into activity.
Newport Wetlands
The Newport Wetlands has an RSPB reserve that is located next to the Severn Estuary. It serves as a sanctuary for all kinds of wildlife and is a great attraction for bird watchers with multiple cycle routes, walking trails and viewpoints that can be easily found using a map provided at the visitor centre.
Chartist Statues
The Chartist Statues that comprise human size bronze sculptures were created in 1989 in tribute to Newport's Chartist movement. When in Newport, you should visit them and join in the region's history as they remind you of the Chartist uprising.
Old Murenger House
You can also enjoy a night-out in the history of Newport by visiting the Old Murenger House, which is an old timber-framed building that dates back to 1530. Inside it is a pub with a bar and lounge that is lined with amazing dark-wood, where you can enjoy some drinks.