Illinois State is located in the Midwestern part of the US. It is known to have plenty of natural resources and a history that dates back to the pre-European era. American Indians are the original inhabitants that have enjoyed the favorable humid continental climate for a long time. Illinois also has superb historical sites, geographical features, museums, zoos, and roadside attractions that you can enjoy as a visitor.
Here are some ideas for your visit: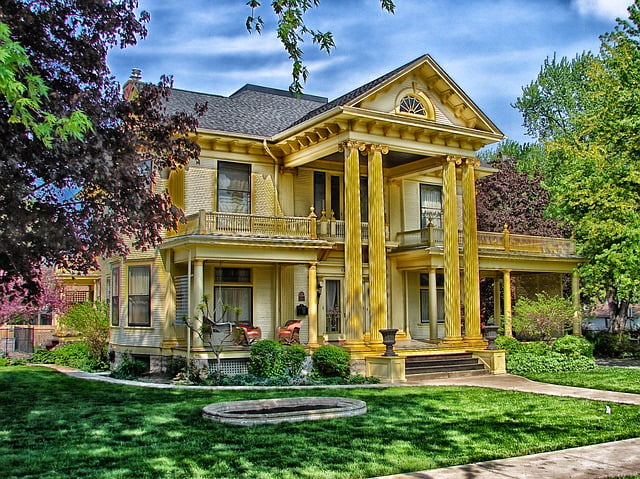 Visit the Field Museum
This is a natural history museum that exhibit several things including dinosaurs, artifacts from pacific Egypt, and Tibet. It is one of the best places to be.
Brookfield Zoo
The Brookfield Zoo has been in existence since the year 1934. It is uniquely designed and appeals to both adults and children. One of the things that you will expect to get at this place is dolphin shows. You can also create time to attend sea lion training sessions. And at the tropic World you will be able to encounter several species of monkeys. It is a must-visit for kids.
Chicago Cultural Center
The Chicago Cultural Center is one of the most iconic features in this place. The 1897 structures is uniquely designed to offer extra-ordinary exhibitions of art. It is here that you will be able to learn more about the history and development of art. The numerous programs will also help you have an idea some of the hidden gems to visit.
Willis Tower
Visit Willis Tower, formerly known as the Sears Tower, to be able to understand what great architecture is all about. It is the tallest building in US and the third in the world standing at 1, 450 ft and contains 110 stories. The 99th floor hosts the observation deck, and it is here that you will be awed by Illinois skyline.
Springfield
Springfield is one of the most important places to visit while you are Illinois. It is here that you will have an in-depth understanding of Abraham Lincoln. Take the guided tours around the place, know how this founding father worked, and have an opportunity to see his grave, that of his wife and three sons.