For travelers and backpackers visiting Nice here are some of the top things to do:
Musée d'Art Moderne et d'Art Contemporain
Be a patron of the arts and learn something new – Nice, France is known for its love of art. One of the best places where people can go is the Musée d'Art Moderne et d'Art Contemporain. Guests will be able to visit the works of artists that show new realism as well as pop art.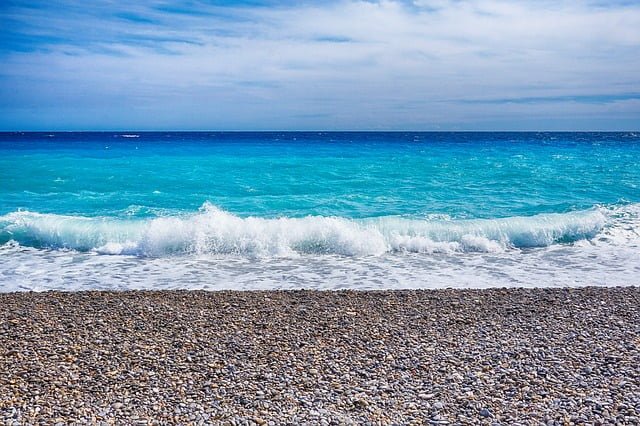 Galerie Jean Renoir
If tourists would like to see something spectacular but at the same time free, they can go to the Galerie Jean Renoir. This is a place to see up and coming young local talent and meet artists that can provide a fresh perspective through their art.
Beaches
Roam the shores relax and unwind. Nice boasts some of the best beaches in the world. One can set food on the pebbly shores. If you stay at one of the beach front hotels, you will notice there are carpets leading down to the sea where waiter service is also available. Tourists will be able to enjoy lots of water sports on these shores.
Chocolate Day Spa
Guests will be able to visit spas and well-being centers that offer one of a kind treatments. The most famous of which is the ganache and melted chocolate treatments at La Bulle d'Isis. Guests will feel glamorous and refreshed.
Taste the Socca recipe
Nice is home to a delicious chickpea crepe called Socca. It is a local treat that can be found in Nice. Get to taste a variety of addictive delicacies being served at the Chez Rene Socca and get to taste fine wine as well as bonhomie.
Cours Saleya Flower Market
Tourists will be able to explore the line of cafes, souvenir shops and stands that offer myriad of flowers and produce. The market is also filled with vintage pieces and antiques. This market operates six days a week.