Traditionally, Baltimore has been a blue collar, working class boon of industry. As of late though, it has transformed into the cultural hub of Maryland truly holds it own with many other major cities in the United States, with plenty of things to see and do. Here are the top five destinations for education, culture and a heck of a lot of fun.
Urban Pirates
If you have kids, this should be your first destination. Actually, even if you're just a big kid, this is a great place to start! Take an adventure cruise in a fully functional pirate ship, complete with face-painting, costumes, tattoos (temporary ones, we promise!) and even blasting water cannons at your enemies. Indulge you and your childrens inner Jack Sparrow and set sail with Urban Pirates!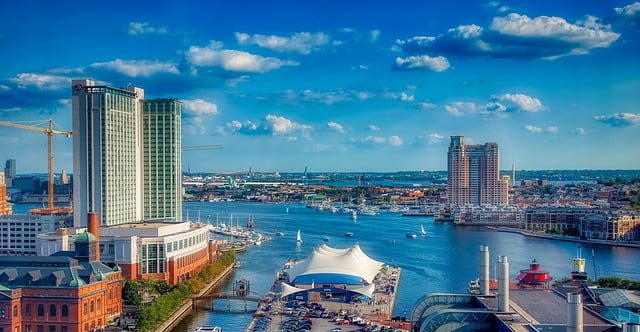 American Visionary Art Museum
Art Museum's aren't usually high on my list of things to see, however the American Visiuonary Art Museum is something else entirely. The art is mostly designed by untrained or self taught artists who are often disabled in one form or another. Like a collection of arts and crafts projects that took years, this museum is sure to inspire the creative genius within you.
Fort McHenry National Monument
The inspiration for the National Anthem, when Francis Scott Key wrote those famous words "and the rocket's red glare…" he was referring to Fort McHenry. Truly a piece of United States history not to be missed!
Oriole Park at Camden Yards
The Orioles baseball team may be the most important thing about Baltimore to locals. Catch a game at this new stadium that has the feel of an old-fashioned ballpark. Grab a hotdog and complain about the umpire to anyone who'll listen!
The Walters Art Museum
One of the most engaging art museums in the world, the Walters Museum houses extensive and impressive collections throughout history and from nearly every country on the globe. A must-see for any cultured tourist, and it's free of charge. You can't ask for more than that!