Cheltenham in Gloucestershire offers a wide variety of entertainment to people from all walks of life, from a mix of modern culture to the stunning magnificence of old architecture. There are plenty of activities here for outdoorsmen, punters, and foodies who like to taste some of the best dishes that the UK has to offer. At night, tourists can go wild in vibrant nightclubs or simply sit in one of the bars that offer soothing Jazz music.
If you're visiting Cheltenham for the first time, consider going to these three places.
The Bacon Theatre
The Bacon Theatre is Cheltenham's most modern venue and a favored site of music lovers. It was completed in 1991 with state-of-the-art facilities and eye-catching interiors. The theatre can seat more than 560 guests at a time, and is often a host to a range of events including live dances, celebrity speakers, classical performances, and, of course, theatrical acts.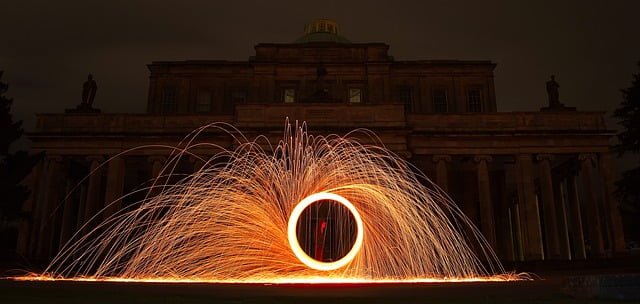 The Bacon Theatre is located at the grounds of the Dean Close School. The facility has a fully-functioning bar and free parking area for guests. The place was aptly named after Christopher Bacon, headmaster of Dean Close School year 1979-1998, who tirelessly held fundraisers in his time in order to finish the construction of the theatre.
The Cheltenham Racecourse
Cheltenham is well known for its annual Cheltenham Festival that attracts hundreds of thousands of people. The festival is a time when bookmakers acquire a lot of money as millions of dollars are wagered into this event. The Cheltenham Festival is where the best UK-trained horses, jockeys, and owners compete for the highest tribute in horse racing. This year, the Festival will be held from March 10 – 13.
Suffolk Kitchen

If you're a foodie by heart, you should never miss the Suffolk Kitchen. This place is dedicated to serving only the freshest seasonal ingredients from the British Isles. Chef Simon Davies, owner of the restaurant, has won the hearts of many by offering a wide variety of hearty dishes including his Rope Grown Cornish Mussels, Grilled Cotswold Quiche, and his notorious Vegetarian Wellington. Chef Davies truly knows how to combine taste with presentation and brings the best of both worlds to anyone who eats his dishes.
For more things that you can do in Cheltenham, you may visit Explore Gloucestershire.