Ireland is one of the most captivating lands in Europe that tourists fall in love with from the word go. It is not only a place that has unique geographical features, but also has a history that is immortalized by indelible marks of ancient edifices.
The 5 things you should try in Ireland must include: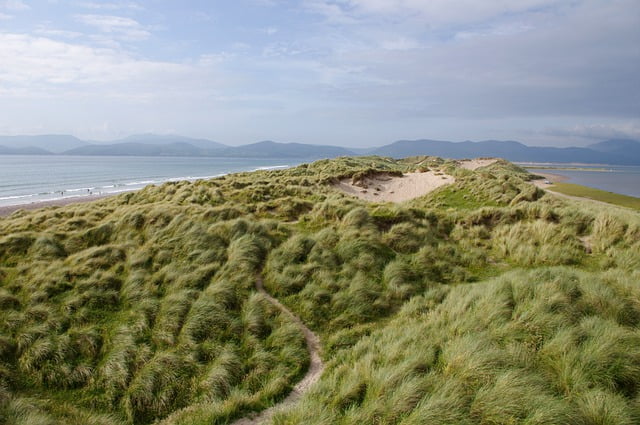 A Kiss at Blarney Castle
Tourist flock to this 15th Century castle to enjoy the striking scenery and also to be bestowed with the gift of eloquence. It is believed that the moment you kiss the Blarney stone you become eloquent just like the natives. It also has a history of conflict and it's the place Queen Elizabeth I tried to establish her rule on the Island.
Visit Bunratty Castle
Bunratty Castle is located on a 20 acres piece of land and is always associated with medieval banquets. It is where you can learn the history of Ireland in detail, and also have fun in an environment that explicitly reminds you of medieval era. It was built in the 15th Century and it epitomizes the true essence of royalty.
Drive the Ring of Kerry
Ring of Kerry is where you will have an opportunity to experience the beauty of Ireland's landscape. This road circuits takes you through amazing geographical features from MacGillycuddy's Reeks to the marvelous mountains in the distance.
Climb the Giant's Causeway
This is a must-see for every tourist that is visiting Ireland for the first time. What volcanic activity has created is beyond human terms as the power of nature is clearly seen. The basalt columns created are breathtaking, the tallest being more than 10 meters. It is simply incredible.
Marvel at the Cliffs of Moher
Cliffs of Moher are one of the most spectacular sights in Europe, in fact, it is the best place to watch the sun go down. The cliffs stand tall at approximately 230 meters and are more than 8km in length. This is one of the sights that will leave you with a lifelong memory.