A holiday spent backpacking across Europe is the type of vacation that every traveler dreams of. Affordable hostels, convenient transport options, rich history, not to mention the vast cultural differences between each country are probably why 40 percent of backpackers plan their shorter trips for Europe.
There are certain things you need to prepare before you embark on your European backpacking trips. Among the most basic things include packing light and efficiently, booking flights, deciding on accommodations, and purchasing train tickets. But if there was one item on the checklist that most backpackers forget, it would be downloading the appropriate travel apps. This might seem strange, however it makes senses given how dependent travelers and people in general are on our smartphones and tablets.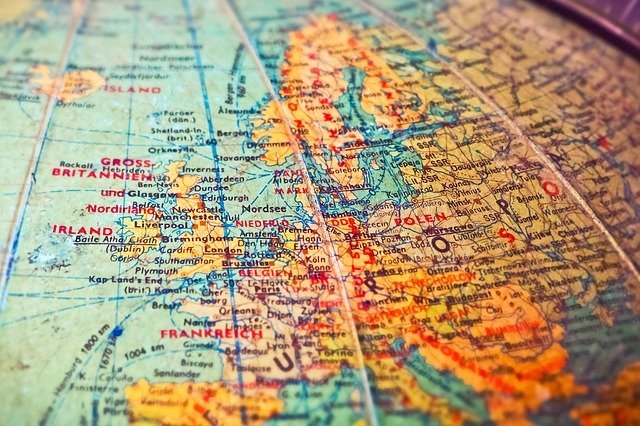 Mobile technology is taking the world by storm with the number of smartphone users predicted to surpass the two billion mark in 2016. The rate of smartphone penetration has accelerated in the past couple years, especially because the number of global users reached one billion just three years ago according to the operators. At this rate, it would almost seem irresponsible not using your smartphone as your personal travel reference.
Without further ado, here are the top three apps that you must download before you trek across the EU.
Google Translate
With its latest update incorporating technology from the World Lens app, [Google Translate] is a cut above the rest. Currently the app supports six languages for its offline visual translation, where you point your camera at a text and automatically translates to English on your screen. Android users can also enjoy the voice translation function without a data connection.
Free City Maps and Walks
Local maps, pamphlets, and brochures are quite pricey and often hard to follow. With an app like Free City Maps and Walks, you can take yourself on a self-guided walking tour and find your own way back to the hostel without asking for help.
You Passenger Rights
In 2013, the European Commission launched this app to inform all travelers with their rights in the EU, covering all modes of transport including air, bus, rail, and boat. Your Passenger Rights is in a readable Q&A format that's available in 25 languages.