London is one of the world's great cities and it attracts millions of tourists from around the world every year. From Big Ben to Buckingham Palace, the list of places worth a visit here is endless. It's true that London is consistently ranked as one of the world's most expensive cities, however, with a little street smarts you can have a fantastic time here on a tight budget.
Do Your Research
The Internet is an invaluable tool for researching hotels, tourist attractions, transport and anything else you might need for your break. Hotels in London are known for their exceptional service, beautiful decors, and modern facilities, among others. As a result it's not difficult to find somewhere to stay in the city that is close to the areas you want to visit. This is a great way of cutting down on transport costs and also gives you more time to enjoy the attractions.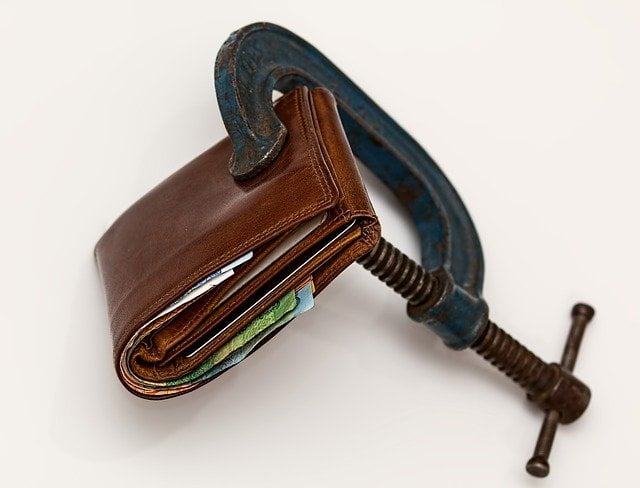 Book Early
If you know for a while that you're going to be visiting London, it's highly recommended that you book what you can in advance. It's possible to save quite a lot of money on things like flights if you book early as airlines are notorious for jacking up prices the closer it gets to the departure date. And be sure to use a price comparison website, when you're booking a flight to ensure you get the best deal possible.
Plan Your Itinerary
London is heaving with world famous tourist attractions and you're going to want to see as many as possible while you're here. However, the cost of taking in the sights in London can be quite prohibitive. The great news is there are lots of top drawer attractions that are free to visit. Many of the museums here, including the British Museum and Museum of London, are free to enter and explore. The Houses of Parliament and the National Gallery are further free attractions that you can enjoy without blowing your budget.
Summary
All in all, London is a terrific city to visit. While it may be one of the pricier tourist destinations on the map, there are many ways to negate this. Spend some time researching the city, book what you can early on and be selective about where you spend your time in London and you can easily have a memorable holiday for minimal cost.