Traveling abroad for the first time offers exciting adventures and new experiences for you to enjoy and remember for years. However, it's important to remember that traveling abroad takes more preparation than a road trip in your own country. Before you head to the airport with dreamy plans for your trip, prepare yourself and your belongings carefully by checking out some tips.
Budget Plan
Your budget will significantly impact your travel plans, from the location of your trip to the fun souvenirs that you can bring back for your loved ones. Fortunately, some savvy shopping can help you land some impressive deals on your airfare and lodgings. Start shopping early to find the best deals on your plane tickets. Once you've paid for the major expenses of your trip, you can plan out how to spend the rest of your money.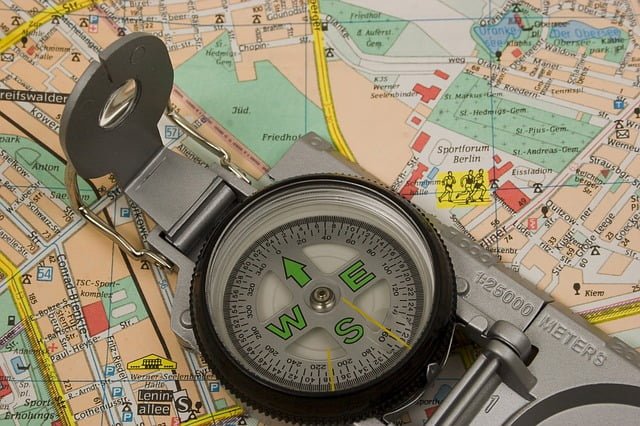 Travel Documents
If you don't already have a passport, you will need to obtain one before your trip. Getting a passport is easy if you start the process early enough. First, you'll need to start by filling out the appropriate forms from the State Department. To successfully submit your forms, you'll need to include several key documents, including proof of your citizenship. Standard passport processing times range from four to six weeks.
Pack with Care
Once you've procured your travel documents, pack them in a place that you can easily access, such as a front pocket on your backpack. You should also bring photocopies of your important documents for extra protection. After packing these essential documents, fill your bag with the supplies that you would need for any trip, including clothes, medications and toiletries. Finally, if you plan to bring electronics that you will need to charge during your stay, be sure to pack a plug converter with you. Don't forget the chargers for your devices as well.
Plan a Rough Schedule 
Although it's fun to travel without a schedule, you may have already identified a few locations that you absolutely want to visit during your trip. To ensure that you achieve your goals, do some research on your top destinations. If you want to see the "Mona Lisa," buy tickets from the Louvre in advance. If you need help finding some ideas on places to visit, try reading some guidebooks or travel blogs.
Protect Yourself 
Before you leave for your trip, check the State Department's website for any warnings about your destination. During your trip, always be mindful of yourself and your belongings. Don't make yourself an obvious target to thieves; leave your jewelry at home. If you pay attention to your surroundings, you will have a safe and fun trip.