Summer is getting closer and closer, so you need to get ready for your road trip. In addition to standard preparations, such as itinerary, bookings and saving money for the long trip, there is another aspect you need to take into consideration: the music. The truth is that nothing makes the miles pass faster than a cheerful country song. Music is what makes any road trip fun and exciting. Therefore, it is extremely important to be aware of the top 10 country music songs for a roadtrip. If you are a country music fan, it is imperative to check this list before hitting the road.
1. Let's go to Vegas – Faith Hill
This country song represents the perfect combination between a road trip and a trip to Vegas for a glamorous wedding.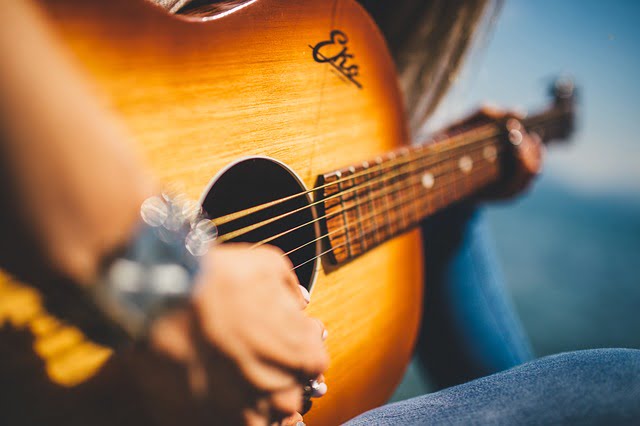 2. Drive – Alan Jackson
Since this song hit the headlines in late 2002, it has created quite a buzz in the country industry. It is worth listening to.
3. Where the Blacktop Ends – Keith Urban
Keith, one of the most famous country music singers in Australia puts us in a mood to visit an old friend. Listen to this song and remember your good ol' friends.
4. Jesus Take the Wheel – Carrie Underwood
The rhythm, strong beat and emotional lyrics make this song of the most appreciated country songs ever.
5. Down on the Farm – Tim McGraw
Another top-notch song that caters especially to farmers who want to have the time of their lives on a road trip.
6. Ain't Goin Down til the Sun Comes Up – Garth Brooks
Certainly, the most famous country song ever. No extra words!
7. Days go By – Keith Urban
Another famous song written and sing by Keith.
8. Life is a Highway – Rascal Flatts
Love highways? Than this is the ideal country song to listen to.
9. Walking in Memphis – Marc Cohn
Even if you're not really going to Memphis, this song will make you sing at the top of your lungs while those miles fly by.
10. Take me Home – John Denver
If you are mesmerized by oldies, Take me Home can make your ride even more enjoyable while traveling through scenic country roads.