Europe is one of the best places that you can teach English, not only because of the stability of the continent but also the package offered to teachers. To ensure that you stand a better chance of getting a job, you should have a degree and more certification that pertain the English language. Though preference is often given to those who hold a EU passport, it is still possible to obtain work without one.
Here are the top 3 countries to consider teaching English in Europe:
Germany
Germany is a country that offers some of the best packages to teachers on the continent. To teach English in Germany, you stand a better chance of getting a job if you have a background in the German language. However, if you are highly qualified and have strong business skills with an IT background doors fly open. The market for teaching English is quite big, and these opportunities have been created because of the many bilingual schools in the cities. Furthermore, the many adult schools will always need more English teachers to cater for their ever increasing numbers.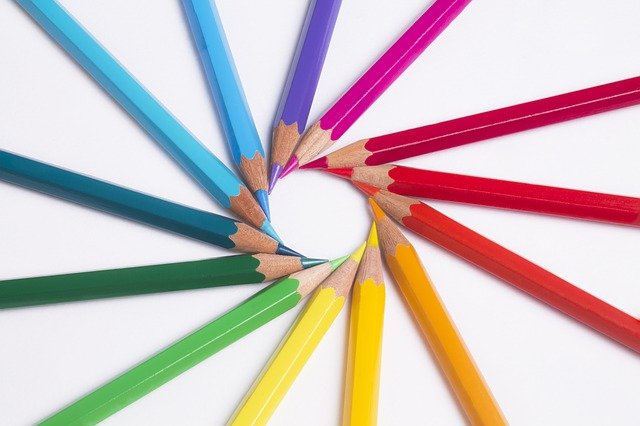 France
France is one of the best countries to work as an English teacher, and having some knowledge in French is always an added advantage. Having skills in business or academic qualifications in this field can easily land you a job in a high paying business organization. You can also work in secondary schools as well as tertiary institutions if you have a degree and advanced TEFL qualifications. Always remember to get the work permit before travelling to France to teach. It is one of the most important requirements in order to teach English in France.
Czech Republic
The ability to save money while teaching ESL in the Czech Republic is not as high as in other parts of Europe, but it continues to be a favourite destination for ESL teachers as it offers a great lifestyle along with some of Europe's most scenic towns and cities. It is also possible to obtain flexible contracts that are shorter than the most common one year length contracts found across Europe.