Portugal is one of those places that attract all kinds of travellers, but it is especially appealing to those on a tight budget. See below for 5 top ideas on what to do if you're planning on seeing Portugal without the pennies:
Costa Vicentina National Park
If it's spectacular scenery you're after, Costa Vicentina is the place for you. Located on the Atlantic coast of Portugal, this national park is full of natural beauty and ultimate serenity. Surprisingly, it's one of the quietest places in Portugal, so you'll certainly get some peace and quiet here if that's your thing.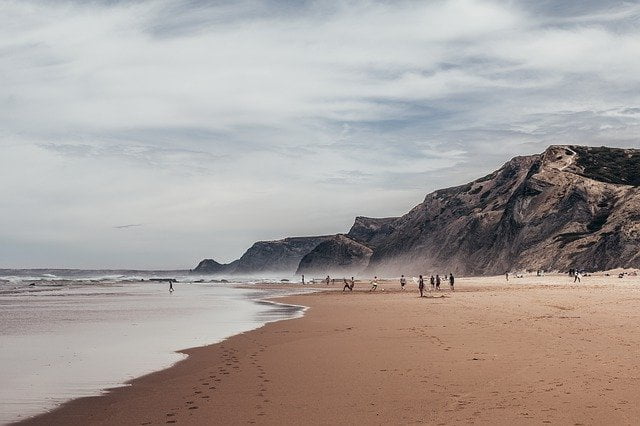 Play Golf in the Algarve
Another relaxing offering of the great country of Portugal can be found on any one of its many golf courses. The quality of the golf courses in Portugal make it a famous destination for travelling golfers, so it's not that difficult to find a cheap round.
Go to Lagos Zoo
A visit to a zoo might not always be the first thing on your itinerary, but when it comes in at the quality and affordability of Lagos zoo, you'd be missing out if you didn't go. A sunny afternoon at the zoo is a great way to experience Portugal and it'll only cost you around fourteen Euros.
Visit the National Museum of Ancient Art
Located in Lisbon, the National Museum of Ancient Art is a highly regarded destination amongst locals and tourists alike. It is judged to be home to some of the best and most famous art in not just Portuguese history, but European history, too. If you time your trip well, you'll get in for free: visitors aren't charged on Sunday mornings.
Lisbon Chill-Out Free Walking Tours
While you're in Lisbon, you might as well make the most of it and it's even better if you can do that for free. You can experience some of the best views in Portugal on the free guided walking tours that go on in the city. They are held by a group of locals, so you really know that you'll be getting the best of Lisbon on these tours without spending a single Euro.