Monaco is a beautiful coastal city-state located on the French Riviera and is a major tourist destination due to its dreamy atmosphere. Not only is it a great place to vacation but it's a perfect place to take breathtaking photographs. Here are the top five must-see landmarks for photographers. 
Exotic Garden – Jardin Exotique 
This botanical garden has thousands of exotic plants. Here you can see their giant flowering succulents, or snap a photo of the observatory cave which resembles an underground cathedral. There is also a museum of prehistoric anthropology within the Exotic Garden, which displays many artifacts that show the existence of prehistoric human inhabitants of the cave.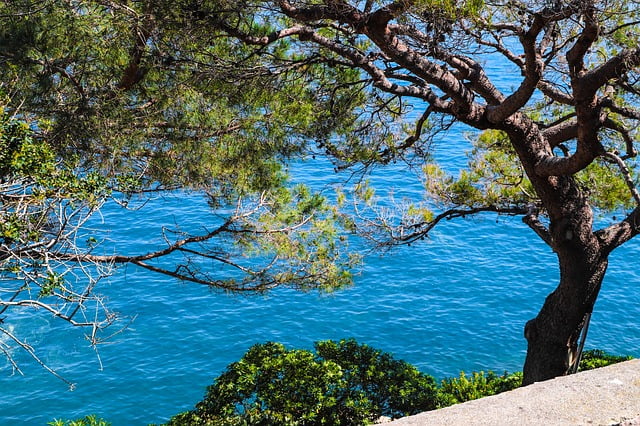 Oceanographic Museum  
Built by the founder of modern Monaco, Prince Albert I, this museum is home to the Mediterranean Science commission and contains collections of many various sea species. It has impressive architecture with a façade standing at over 279 feet. While you are there, be sure to capture some photos of sharks swimming in the museum's aquarium.
Cathedral of St. Nicholas 
Built in 1875, this Roman Catholic cathedral is constructed out of white stone and contains a 15th century altarpiece made of Carrara marble. The cathedral also houses the resting places of famous figures such as Rainier III and actress Grace Kelly.
Monte Carlo Casino
This glamorous casino is one the world's most famous. Here you will find extravagant décor and sculptures made of onyx and marble. The complex contains the Salle Garnier, which is an opera auditorium with red and gold fixtures and sculpted artwork.
Japanese Garden
This garden replica was designed to symbolize the spirit of Japan and is the embodiment of tranquility. The garden contains a tea house, waterfall, and beautiful shrubbery. The amazing contrast between the Monaco juxtaposed with a Japanese scene is uniquely beautiful.