There are some undeniable advantages offered by traveling to Scotland that many people will want to explore. One of those advantages is sampling all the local cuisine that the country has to offer. There are some surprising diverse dishes that many people will want to consider.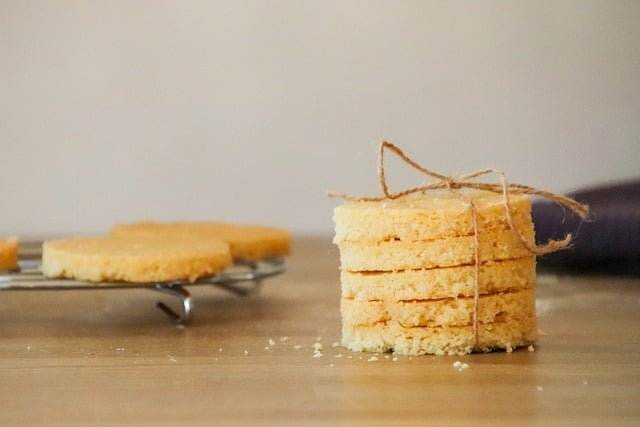 Tablet
Many people will want to think about how they can integrate tablet in to one of their meals. This is one of the most popular desserts that people will find in the country. It is even used to serve as a topping for porridge, which is another popular dish.
Shortbread
This has actually been one of the most popular foods in Scotland for centuries. Traditionally, it has only been served around holidays thanks to its scarcity. But it has recently become a much more popular feature for many travelers to try for themselves. They can try it out with a few different types of meals.
Scotch Egg
Don't miss out in this truly unique concoction. This is a hard boiled egg that will be wrapped up in a sausage mince. The combination is then rolled in breadcrumbs and then deep fried. This is a decadent but delicious dish that will appeal to many people out there.
Haggis
This is perhaps the most well known dish to emerge from Scotland, but it won't be for the faint of heart. This is because Haggis will utilize the intestinal organs of sheep and fill them with a mince. If this sounds good, this may be one of the top meals for visitors to try.
Oatcakes
Oatcakes may actually be one of the most ubiquitous elements of many different types of Scottish meals. This is because they tend to pair very well with foods out there. Some people will want to change up how these cakes tend to be served.