Tokyo is a photographers dream. Avant garde fashion, ancient temples, modern architecture, and masses of people living together in the confines of such a great city. It's no wonder Tokyo is one of the prime places that tourists love to visit in Asia. No matter where your hotel in Tokyo is located, here are some ideas for where to shoot interesting photographs around the city.
The Shinjuku neighborhood
This is a place where you have the best of the best when it comes to urban life in Tokyo. It generally epitomizes development at its best and the architecture is at times mind-boggling.
Harajuku
If you want to photograph the latest fashion and best architecture in Japan then Harajuku on a Sunday is the best place to be. Tourists who visited these area always recommend it as one of the best places in the city. However, be polite enough to ask permission before photographing people in this area.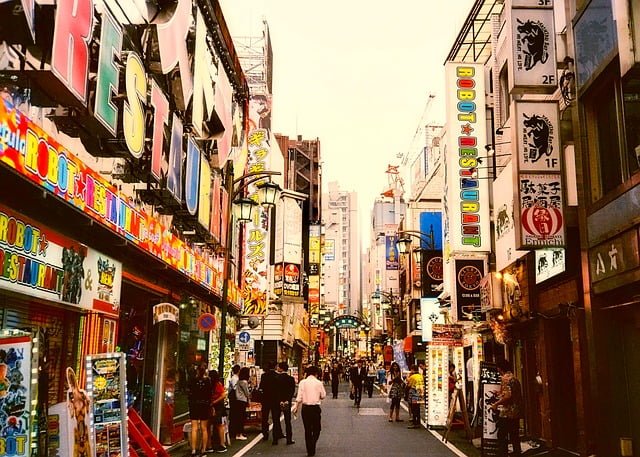 The Ghibli Museum
The Ghibli Museum is another area that you will find plenty of artifacts to photograph, and also have an excellent time with your family. This museum avails an opportunity for you to learn about the Japanese culture in detail. You can visit the museum any day in exception of Tuesdays.
Tsukiji Fish Market
Tokyo's Tsukiji Fish Market is a place that always tops the list. From the crowds to the different species of fish, everything about this place is outstanding. The hustle and bustle of the market in the morning hours gives you an overview of what life in Tokyo entails. It is recommended to take an aerial view photograph of this area to get the best shot.
Suginami Animation Museum
Another museum in the same line is the Suginami Animation Museum. It contains a theatre that shows both contemporary and much older films. There also transcripts that vividly explain Japanese animation history. It is one of the best places to visit as you enjoy photographing and learning about the animation history in Tokyo.