Are you planning on taking a trip to Paphos, Cyprus? Here are some ideas for things to do around the island:
Ride in Cyprus
Do you enjoy riding horses? You should visit Ride in Cyprus Ltd. You will be greeted with beautiful wooden stables which overlook the Paphos forest. You will also enjoy some superb views.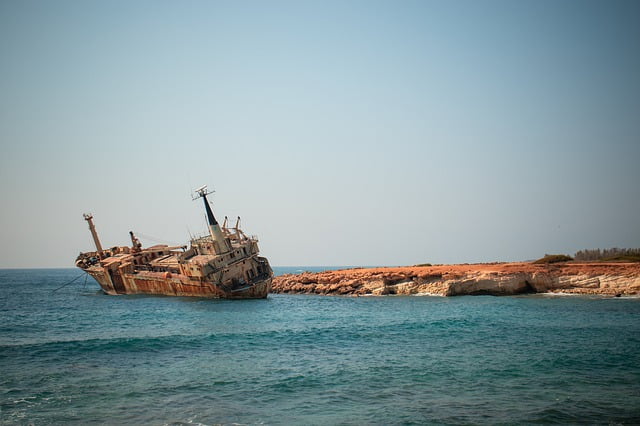 Kato Paphos Archaeological Park
This park has sites from the prehistoric times all the way to the middle ages. Most remains in this park date back to the Roman period. This is the ideal place to visit if you love history and prehistoric artifacts.
Ayois Paphos Monastery
This is the place to be when you want to escape from the hustle and bustle of the city. Explore the ancient world and discover what life was like in the olden days. The monastery is home to a number of monks. It also contains an array of icons and 16th century frescoes' remains. The first thing that you will notice is cats. There are lots of cats near the car park and you will also be impressed by the spectacular views.
Lara Bay Turtle Conservation Station
This is a small turtle beach located just fifteen minutes from Paphos. The turtles which are conserved in this beach are mostly rare endangered species. If you love nature, this is the place to be as you will get to watch turtles interacting in their natural habitat.
St. George Beach
Located next to the St. George Hotel, this is a clean and quiet beach that provides the perfect getaway from the stresses of life. If you enjoy sitting in a serene environment, then this is the place to be. It provides a perfect view when the sun sets in the evening.