If you are looking to enjoy some of the most thrilling rides in Florida, then you need to visit Universal Studios in Orlando. Universal Studios takes movies and television shows and turns them into action so that viewers can 'ride the movies' as opposed to just watching them. Many blockbuster films have been turned into popular rides and these include everything from Harry Potter's wizardry world to an alien attack in Men in Black.
Depending on the length of your stay, you can opt for flexible tickets which give you access to a number of different parks over a span of 14 days, or if you are on a bit of a time crunch you can purchase tickets to the individual attractions you plan to visit during your stay. Keep in mind that you can also enjoy savings if you go for the combo deals which grant you access to numerous attractions across Orlando.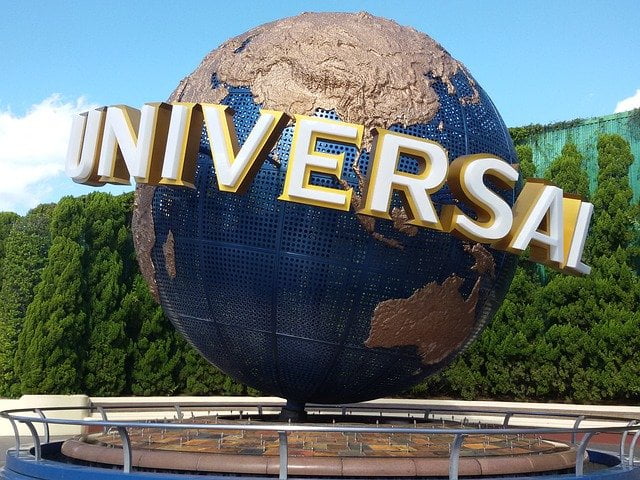 Here are some of the best rides to check out at Universal Studios:
Harry Potter and the Forbidden Journey
This thrilling ride takes you on a forbidden journey through Hogwarts Castle. This isn't a roller coaster ride, rather a scenic journey that  allows you to experience the world of Harry Potter through a flight around Hogwarts castle, a meeting with the Dementors, and even a fun game of Quidditch. It's no surprise that this ride was super popular with die hard fans, and it became one of the most visited rides when it first opened.
Revenge of the Mummy
If you enjoyed The Mummy then you will love this ride. The experience begins when you enter Imhotep's tomb in a mine car, where a mummy warns riders that the curse is real and that every visitors' soul is at risk. Inside it is a world of treasure, scarab beetles, and soul sucking from the evil ruler.
The Amazing Adventures of Spider-Man
Spider-Man fans are in for a treat on this ride which involves3-D technology that will have you slinging from one skyscraper to the next during an important mission. Best of all, this ride was recently updated to bring HD quality images to the screen just in time for the release of the the film The Amazing Spider-Man.
Incredible Hulk Coaster
The experience begins when the coaster accelerates to a speed of 40 miles an hour in approximately two seconds. This ride involves a bright green high speed roller coaster which takes you through many twists, vertical loops, zero gravity rolls, and corkscrew turns.
You won't be short of options next time you decided to head down to Universal Studios for a fun weekend getaway.