Many travellers (both domestic and international) flock to Brighton in any season to experience diverse forms of tourism.  The city is one of the most famous seaside resorts in all of England.  Located nearly due south of London, it's highly accessible from many major urban centres.  Aside from its natural scenery, the city offers plenty of iconic tourist attractions to go along with its cool beachfront atmosphere.
It's been described as being exceptionally vibrant and a city of full energy known especially for its oriental architecture and large gay community.  The following are six highly recommended suggestions to make your trip to Brighton, England memorable.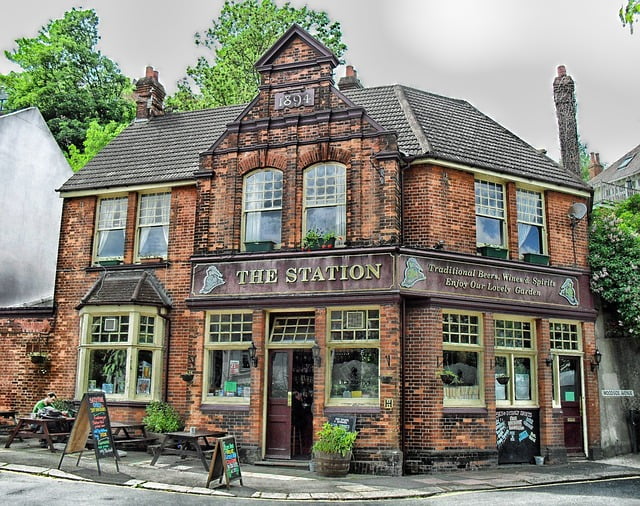 1)  Brighton Sightseeing city tour by Bus / Coach
For those interested in hitting all of the top attractions in Brighton, a city tour by bus or coach is an absolute must.  Visitors rave about the engaging and enlightening commentary from friendly staff members.
2)  Brighton Fishing Museum
For museum enthusiasts, Brighton will certainly not disappoint.  One of the more quirky ones worth considering is the Brighton Fishing Museum.  The cities leisure and beach trade along with its fishing industry is on full display.
3)  Brighton Dome
The ever popular Brighton Dome offers premier entertainment value and unique conferences throughout the year.  As part of the historic Pavillion Estate, it hosts programs that consist of live comedy, dance, music and theatre.
4)  Marina
Nothing screams quintessential Brighton more than its 2,000 plus berth Marina.  It's the perfect place for family activities with plenty of restaurants, fishing and sailing, outlet shopping and bars to cater for every type of traveller.
5)  Water Sport Based Activities
For those not fully satisfied with just strolling around the Marina, a perfect solution is to partake in the many water sport activities on offer.  From cruising on a yacht to adrenaline rushing powerboat expeditions, this city has it all.