One of the things about booking a holiday to the Caribbean is that there are so many islands and destinations; you can try out a number of different things in a short period of time. Okay, when you go to the Caribbean, it is likely that sun and beaches will feature prominently on your trip but there are enough options available for you to mix things up a little on your Caribbean vacation.
Punta Cana
Punta Cana is a neighbour to Puerto Plata, and it is well known as being a destination that is ideal for people that love to worship the sun. You will find that this is a resort that is packed full of affordable and value for money accommodation, making it an ideal place to stay if you are watching your money or you are looking for a good return. There is plenty on offer here from brilliant local cuisine to stunning views.
Puerto Rico
One great reason for heading to this island is the fact that there is an increasing number of non-stop flights from the US going to Puerto Rico. If you are looking tom combine a US and Caribbean trip, this is a destination that is convenient but also stunning.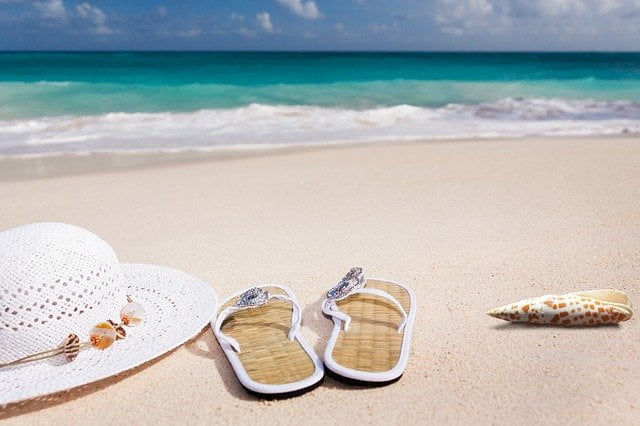 With gorgeous sandy beaches, water that is a deep shade of turquoise and fantastic seafood, this is a destination that won't let you down.
Jamaica
Let's face it, when many people think of the Caribbean, Jamaica is the island that springs to mind. This is a hugely popular tourist destination and a great number of tour and travel operators base their Caribbean trips around this destination. This should make it easy for you to find affordable accommodation and a wide variety of activities to get up. Whether you want a relaxing or energetic Caribbean trip, Jamaica will not let you down. If you are looking to be energetic, make sure that you have full travel insurance in place to cover you in the event of any accidents.
Puerto Plata
This resort found in the Dominican Republic is the perfect destination for people who want to venture away from the hotel and the beach. There are stunning views to take in at Damajaqua Cascades and you'll find that there is a wide array of watersports to indulge in at Cabarete, making this the ideal destination for active and busy people.
Grenada
One of the things that make Grenada such a great tourist destination in the Caribbean is the fact that many tourists seem to overlook it. This means that the beaches are quieter and there is usually excellent value to be found for accommodation and the tourist resorts. If you are keen to make the most of your money on a Caribbean trip, Grenada is a destination that offers you plenty of benefits.
Trinidad and Tobago
Given that Trinidad & Tobago is geared up for tourists, there is no shortage of accommodation options. However, you will find that at certain times of the year, especially the Carnival in February, there is a huge level of demand for accommodation here so make sure you book early and be prepared to pay a little over the odds at times. However, given the sights, sounds and tastes of the Carnival, this is a price that many people are willing to pay.
Santo Domingo
This is a busy city but if you are looking for nightlife and plenty of options, you'll find that Santo Domingo offers you everything you could want from a Caribbean holiday. There will be bars, restaurants, views and plenty of sight-seeing and people-watching activities that will really make sure your trip goes swimmingly. There are also plenty of free activities on offer in Santo Domingo so if you are keen to save money while you have a brilliant time, this is likely to be the Caribbean destination that is perfect for all of your needs.