Cruises create special memorable experiences for travellers. On a USA cruise you will visit major home ports and also experience the unexpected delights found with key onshore excursions. With quality dining options, dedicated USA staff and all the luxury that comes with cruising, your USA destinations will exceed all your expectations.
Boston, Massachusetts
One of the oldest cities in the USA, it is best to visit Boston in the Spring or Fall when the weather is more temperate. Visit Paul Revere house and learn about Boston's revolutionary past. Boston is a great mix of quaint villages and a bustling cosmopolitan city. Steeped in history, take a stroll along the Freedom Trail or take a short cruise around the Boston Harbour Islands.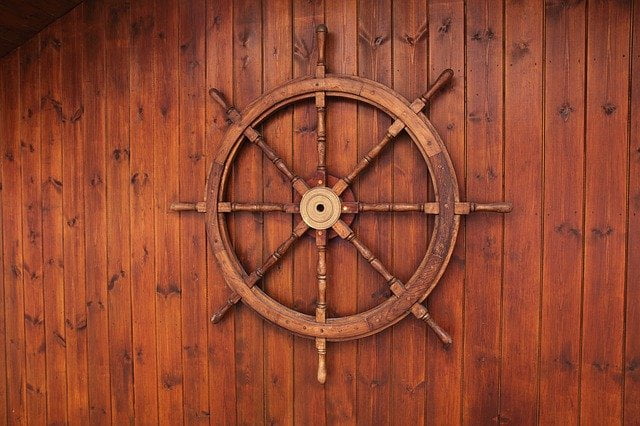 Miami, Florida
Miami is a great holiday destination. Visit the tourist hot spot of South Beach, for trendy shopping and exciting entertainment. It is worth visiting the free-range zoo, which has become one of the nation's best. The Everglades National Park, with 1.5 million acres of swamps, is a great place to explore.
San Francisco, California
Take a trip to Chinatown, the largest outside Asia, where you can visit the fortune cookie factory and sample some really great food in San Francisco. No trip would be complete without a visit to the infamous Alcatraz, a former federal prison and military gaol. With over 4,500 restaurants, you won't be short on choice. A ride on the popular cable cars is a must for any visitor.
New Orleans, LA
With its elegant hotels, famous Bourbon Street and history, be sure to visit the French Quarter. Well known for its jazz, blues and Cajun music, you will hear music every day of the year in New Orleans. There are many tours to choose from, including cemetery, plantation, horse & carriage, and culinary tours. Every year, just before Halloween, experience the Voodoo Music Festival for something different!
Galveston, Texas
The Strand, in historic downtown Galveston, is the place for shopping, nightlife and lots of fun activities. Another popular destination is Moody Gardens, with the Ridefilm Theatre, the Aquarium Pyramid and beautiful Palm Beach. This tropical destination filled with exotic plants and birds, is ideal for all ages.
Anchorage, Alaska
Located on the shores of Cook Inlet, the cruising season in Alaska only runs from May to September. Anchorage, nestled at the base of the Chugach Mountains, is surrounded by snow-capped peaks and towering glaciers. With a big animal population, keep an eye out for moose browsing the local parks! Prince William Sound, with its 3,000 miles of pristine shoreline, is the one of the world's most spectacular destinations.
Honolulu, Hawaii
Begin with a unforgettable tour of the USS Arizona memorial at Pearl Harbour or take a surfing lesson in the pristine sea waters off Waikiki Beach. Other sights with Hawaiian cruises include the statue of King Kamehameha the Great, the Punchbowl National Cemetery and make sure you experience a traditional luau!
With over 20 home ports, you can choose a location to suit your itinerary. Cruise the west coast or the east coast of the USA and you will be surprised by the uniqueness of each destination. The panoramic, sometimes rugged, coastline will enthral you. USA cruising is a holiday both for the adventurous and relaxed traveller alike.