Known for its beauty, Montreal is a well known attractive destination that receives a good number of visitors each year. This destination has got it all – outdoor enjoyments, a vibrant nightlife, shopping places, natural scenic beauty and so much more. Visitors have got lots of activities that they can do while in Montreal.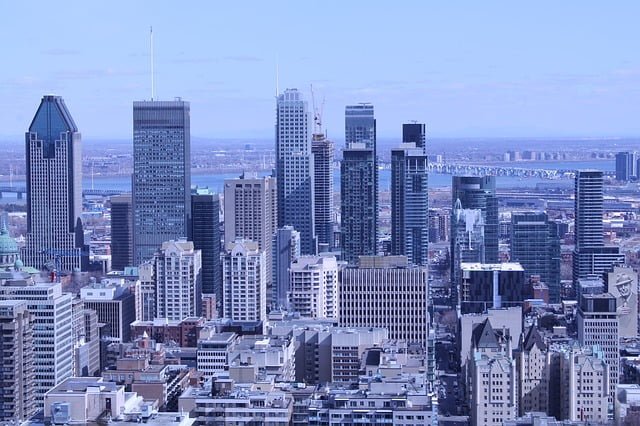 The city is a photographer's dream, with attractions, historical places, and street art to be found across the city. Here are just a few of the places you will want to consider checking out:
A superb place to visit and take fabulous photos is the Plateau Mont-Royal because of its stylish architecture. This area hosts the Theatre de Vendure, which is an outdoor kind of theater where you can sit back and enjoy some free performances.
The robust Montreal nightlife happens in the downtown part of the city. Here, there are several clubs, bars and eateries. Having fun all night long as you take amazing photos is exciting. At the Just for Laughs Festival that is located in downtown Montreal, you will enjoy shows, live performances and live theaters, and you are allowed to take spectacular photos as well.
Also, the photos you take at Hochelaga-Maisonneuve will definitely be special. This is because of the amazing botanical gardens, Biodome, insectarium and animals as well as stunning displays and the beautiful Olympic Park. This is a huge tower that was built way back in 1976 during the Olympics.
In Old Montreal, you can also visit the Old Port and Quays where people enjoy several activities such as biking, boat riding and walking. Here, you can also take some stunning photos that will give you fond memories of your visit to Montreal.
Undeniably, Montreal is a destination with lots of attractions that you can visit and take dazzling photos. For more information on attractions and places to stay, check out visit the Tourisme Montreal website.
Bon voyage!