Casinos are an important part of the gambling industry in the United Kingdom. In fact, most major cities have a least one gaming hall with most having even more. The demand for these casinos has significantly increased due to the popularity of online games.  While there are many land based casinos in the UK, some standout as the best.
Alea Glasgow, Scotland
This is a modern casino set in a city steeped in history. Definitely a Vegas style casino, guests can find both table and slot machine games at this Glasgow casino. Poker, blackjack and roulette are some of the more popular table games found here. Roulette games include American Roulette and progressive electronic roulette.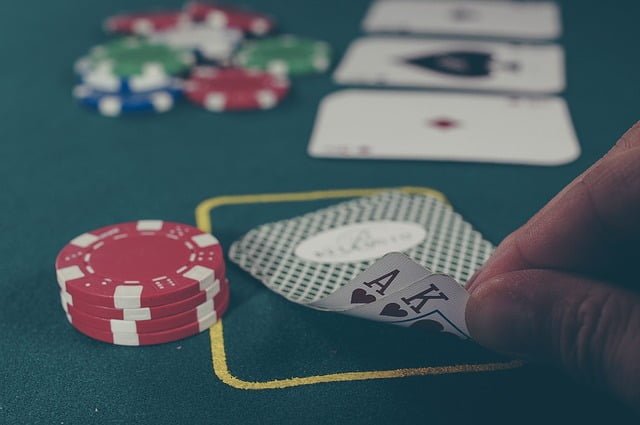 Gala Electric Casino, Wales
If traveling to Wales, the capital city of Cardiff is home to this casino. Also a modern site, the casino has the most popular table games of roulette, poker and blackjack. Slot machine games are also found. If players find themselves hungry, they can enjoy dinner in the casino's restaurant.
Genting Club Fountainpark, Scotland
The Scottish capital offers up exciting gaming at the Genting Club Fountainpark. The poker tables are quite popular here with three card poker. The stakes range from £2 to £50. Other games are also played here including American Roulette and Electronic Roulette as well as blackjack.
The Casino MK – Milton Keynes
It might not seem like the most obvious place in the United Kingdom to find great gaming, but Milton Keynes is actually home to one of the top UK casinos. Alongside a comprehensive selection of slot machines and table games like poker, blackjack and roulette, the Casino MK, found at Xscape 602 Malborough Gate, also offers sports betting from around the world.
Genting Casino – Newcastle 
The North of England also has plenty of fine casinos, and Forth Street in Newcastle is home to that city's branch of the Genting chain. Unlike a lot of UK casinos, baccarat is one of the table games on offer here, as well as blackjack, big six and American roulette. There is also three card poker available in the luxurious gaming room, as well as a fine restaurant for those who want to grab a bite to eat.