Budding tourists all over the world knows in their heart that their efforts will not be considered sincere, unless they pay homage at least once to the United States of America. The New World, a true mix of cultures from around the globe, and yet, a country that is defined by it's future, is a travellers true delight. So if you are planning to go have fun, here are the four top destinations in America to fly to for curious travelers:
New York – The big apple. If you like seeing tourist spots, New York has a ton of amazing ones – the Statue of Liberty, the Met, Times Square, the Empire States building with it's 360 degree view of Manhattan, and more. But, if you are like me and tend to enjoy roaming more, there are many rare gems to be found here. New York has many hole-in-the-wall cafes, awesome delis and quirky shops to keep you entertained.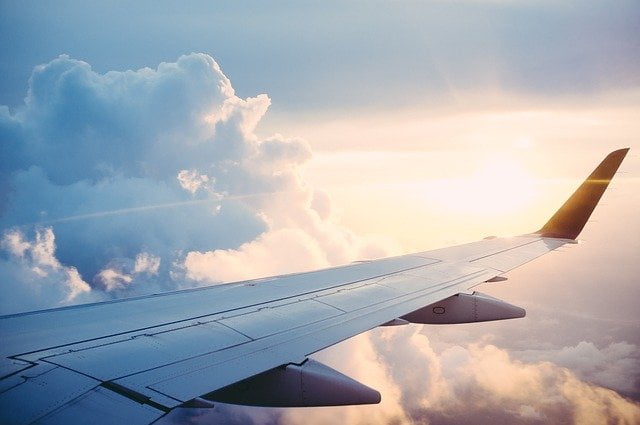 San Fransisco – It's always foggy in San Fransisco. It doesn't mean that the city is in anyway melancholic. During daytime, see the Fisherman's Wharf and the Aquarium by the Bay, go ride a cable car, and take a walk around the Presidio. During night, go clubbing at some of the hottest clubs on the West Coast or have a dinner at some of the most upscale restaurants.
Chicago – Chicago is meant for two kind of people. History nerds and foodies. There are some amazing museums in Chicago – Museum of Science and Industry, which is the biggest science museum in America, The Field Museum and the Art Institute. Also, Alinea, a widely known molecular-gastronomy restaurant, is a must visit.
Las Vegas – Simply put, Las Vegas exists to make tourists happy. This city is built around the idea that everything can be visually pleasing. And that nothing is too ostentatious. Go see the fountain shows. Ride Gobdolas in indoor venetian canals. Talk to Elvis impersonators. Dine in some of the fanciest restaurants in the world.
Have a blast in America!