Europe is perhaps one of the most comfortable continents to travel in. There are a lot of options to travel. Air tickets are cheap, trains are fast and plenty, roadways are amazingly scenic. Be sure to visit in summer to enjoy the most out of Europe. Here are five of the top destinations in Europe to fly to.
London, United Kingdom
There are some must see tourist spots like Buckingham Palace and the Tower of London. If you are an artist at heart, head to the Tate Modern and the National Gallery. No matter what your interest, this city is sure to have it all.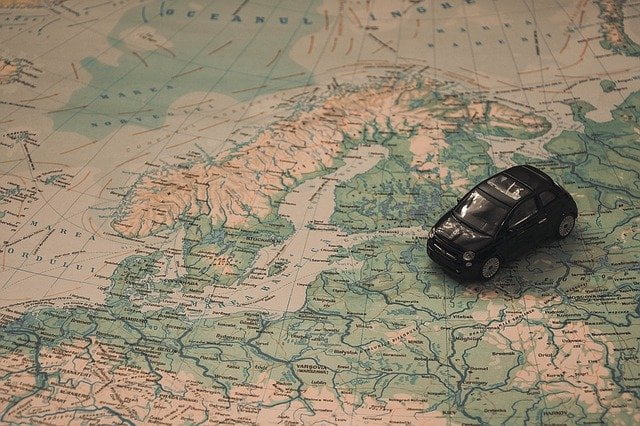 Rome, Italy
Rome holds a special place in the hearts of all those that delve into the past. Architecture buffs, history nerds, artists and scientists, everyone can relate to this city and its glorious past. It offers a great many tourist attractions, ranging from the amphitheatres of old to the temple of Helena.
Paris, France
Paris is one of those cities where the regular tourist routes will probably keep you busy for weeks. Between your visits to the Eiffel Tower and the Louvre, be sure to keep enough time to enjoy the local bistros and the general scenic beauty of the town.
Barcelona, Spain
Barcelona is a pure joy to those who enjoy architecture. It has a very good nightlife, some very upscale hotels, and a very unique and distintive culture. Be sure to check out some of Gaudi's frescoes while you are here.
Istanbul, Turkey
Istanbul is where the European culture meets the persian-asian culture. This place is an inspiring amalgam of Christianity and Islam, sporting age old mosques right next to churches and traditional markets thriving together with nightclubs and fancy restaurants. While you are here, make sure that you get a turkish bath, or 'hammam'.