The Canary Islands are filled with your choice of lush landscapes, sights and pearlescent beaches beckoning you to relax along the stretch of the many shores. But no other Canary island is bigger or better than Tenerife. The island has an annual Carnival that rivals that of its Spanish descendant, Rio de Janeiro and packs just the same amount of raw passion and unbridled celebration. And with an increase in popularity, accommodation and any Tenerife flights through major airlines is cheap and almost always available all year round. Remember, the island is in no way a 'Spain-light' but a force of authentic Canarian culture, which can be seen in its cuisine, music and food.
The best way to experience this Spanish destination is to do some exploring and stay as long as you can, so have a look at the hotels below. They are some of the top hotels that you can rest your mind and body at.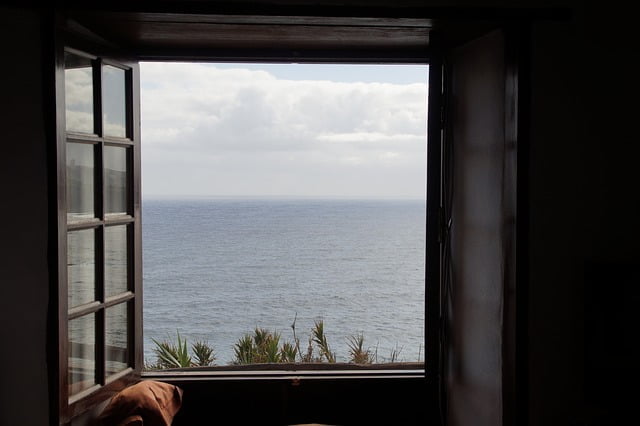 Barcelo Santa Cruz Contemporáneo 
This 3-star hotel in Santa Cruz has great services and features for guests. They offer car hire, transfers, family rooms, restaurant or room service, free Wi-Fi and much more. The rooms have been renovated and updated to include modern furnishings, electronics and soft touches to enhance your stay. The hotel is situated directly opposite a luscious park, which is best enjoyed from their roof-top pool and this hotel is situated in the middle of Santa Cruz, making it only a few minutes away from local shops, cafés and airports.
 Hotel San Roque 
This is simply, a stunning boutique 4-star hotel set inside a converted 17th-century manor located in Garachico. It oozes luxury without forgetting its rustic Spanish roots. Giving you the high-class facilities and services such as a daily buffet breakfast, hydro-massage baths and flat screen TV's in each room as well as stunning courtyard and ocean views, concierge service, room service, free Wi-Fi and they are pet friendly. They also offer currency exchange and ATM services on-site, which is incredibly useful. The famous Mount Teide National Park is 30 minutes, the hotel is around 40 minutes away from Tenerife North Airport but what is quite wonderful, is that Hotel San Roque is a hop and a skip away (roughly 5 minutes) from Garachico Beach, where you can lay against the golden sands and swim in the cobalt waters.
Hotel Rural El Navío 
Don't let the name fool you, this hotel gives you traditional rustic, or as they call it rural charm, but they do it with a 4-star spin. It's situated on a banana plantation along the Los Pescadores Avenue and just 1km away from Alcalá Beach on Tenerife. It's warm and inviting with delicious breakfast buffets and home-made dishes for dinner. Above the services you'd come to expect from a 4-starred hotel like transfers, free Wi-Fi, clean rooms, comfortable furnishings, wonderful food, free parking and a bar, which are only a few of their many services and facilities. They offer a wide selection of recreational activities including hiking, canoeing, fishing, snorkelling, boat rides and bicycle rentals for adventuring beyond the walls of the hotel and into the small towns nearby. So this is a great place to stay if you're especially keen on doing adventure activities.