Prague is among the most ancient European cities and it is a well known activity hub. Several movies have been filmed in this city and it has acted as the perfect background for other countless movies. There are several different things that you can do and see while in Prague.
Prague Castle
Prague Castle in the Hradcany district should be among your first stops. This is the largest castle in the entire world and it was founded way back in the 9th Century. This castle has been the home of many kings, queens, presidents and emperors.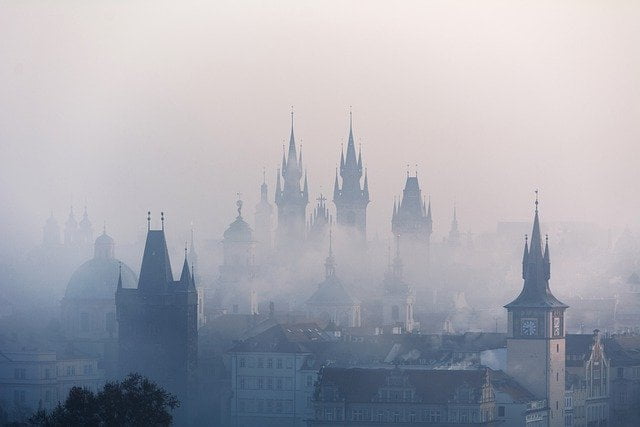 Old Town Square
Another destination that you must see is the Old Town Square. This is among the largest tourist attractions in Prague. Here, you will notice the Astronomical Clock. This clock is well known for its intricate details, tiny wooden puppets and mechanical saints that are visible each hour as they go ahead with their usual performance. This clock was constructed way back in 1410 and it still works perfectly.
TV Tower
The tallest single building found in Prague is the TV Tower. This tower was erected back during the communist times and it was aimed at showing the world their high level technology and power. While at the TV Tower you can take a ride on the elevator right to the observation area where you can enjoy a tasty meal as you breathe in the fresh air and simply admire the panoramic views in this amazing city.
Dancing Building
The Dancing Building is among the most unique attractions that is found in Prague. This building is modern which is evident from its glass structure and bending steel. The structure was crafted by Ginger Rogers and Fred Astair who are among the most popular dancers. The building is situated next to River Vitava and is a common tour stop.