Whether you are looking for a warm winter retreat or a sun-filled summer holiday, the Commonwealth offers plenty of locations and attractions. These five spots offer plenty of sun, fun and relaxation throughout the year.
1. Cyprus
Cyprus, an island country, is a unique mix of Western European, Asian and African influences. From luxurious coastal resorts to cozy village inns, there are accommodations to fit nearly any travel preference and budget as well. The Karpas Peninsula offers nature lovers plenty to do while Agia Napa and Lemesos provide nightlife, entertainment and plenty of dining options. With a warm and sunny season from April to September, finding a sunny time to enjoy your holiday is easy.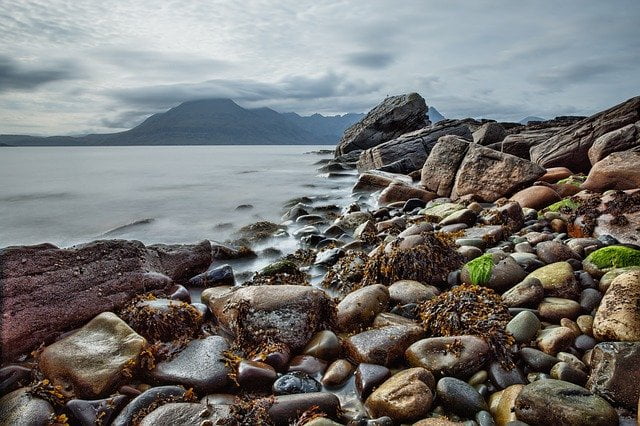 2. The Turks and Caicos Islands
With miles of coastline and only 24 inches of rain per year on average, the Turks and Caicos Islands are a great place for a holiday any time of the year. With a number of first-class resorts, authentic local dining and one of the longest coral reefs in the world.
3.  Australia
While much of the Commonwealth is facing cold winter temperatures, Brisbane is soaking up the sun. With the average high temperatures near 25 degrees throughout the year, Brisbane is one of the sunniest locations in Australia. From fine dining and museums to bustling shopping districts and nightlife, the city offers escape and enjoyment for travelers of all interests and ages.
4. The Bahamas
With an average of 320 sunny days per year, the Bahamas offers plenty of ways to get out and enjoy the sun. While the typical holiday season in the Bahamas runs from December to April, average daily temperatures around 25 degrees make this island paradise an ideal location throughout the year. Nassau offers plenty of options for holiday fun and is a tourist hub for the area while the Out Islands offer a taste of authentic Bahaman living in a quieter, relaxing setting.
5. Saint Lucia
While this volcanic island getaway does see regular rain from June to November, it is often brief and followed by hours of warm sunshine. Average temperatures in the 20s to 30s make Saint Lucia one of the warmest islands in the Caribbean. From drive-in volcanoes to quiet beachside cabins, Saint Lucia offers an eclectic holiday experience throughout the year.