Going on a family holiday should be one of the most exciting times of the year…However, without forward planning it can be nightmare!  Here are our top tips on how to make sure that travelling with kids is as stress-free as possible.
Pack Some Snacks
There is usually one thing that can keep most children happy and that is their favourite snacks.  On long journeys or at the airport a bag of their favourite treats can be a godsend.  You may also want to think about packing a few snacks for whilst you are away.  Depending on where you are travelling to some supermarkets may not sell their favourite snack, or they can be more expensive if they are imported from the UK.  Try not to fill your kids up with sugary snacks before the flight though as they will never sit still.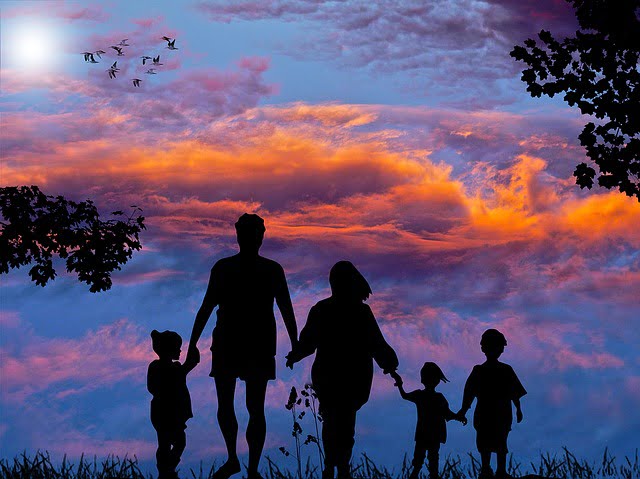 Get Some Travel Games
Sitting on a plane for 3 hours can be mind-numbingly boring for adults so for a toddler it must be hell!  Make sure you pack some games that don't make too much mess or need too much room to play on the plane.  Colouring books, snap card games and games like 'I Spy' are all good.  If you have an ipad or portable DVD player you can also let them watch their favourite programmes.
Take Out Travel Insurance
If you have young children the chances are they will be ill while you are on holiday at some point in your life.  Kids pick up all kinds of bugs and they are also accident-prone when they are racing around the swimming pool all day or throwing themselves around on the beach.  Most insurers offer family policies where children are added for free but just make sure that you read the small print or you could end up spending hundreds on medical bills.
Choose Child-Friendly Accommodation
If you are travelling with young children there is not much pleasure in staying in a high-rise hotel with a tiny balcony.  Private villas are great for families as you have your own terrace and garden, usually a private pool and lots of space indoors for children to watch TV or take a nap in the shade while you sit by the pool.  Lots of private villas with pools have child safety fences so that kids can't access the pool unless you want them to and having the space in a decent sized kitchen to prepare family meals is also a great bonus if you don't want to eat out every night.