America is a great place for tourists, with its 50 States offering a diverse collection of landscapes, cultures and climates. With so many destinations to choose from, it can be a tough job deciding where to head for a city break. Whether you're seeking some authentic American culture or are just keen to get a week's shopping in, the USA has plenty to offer.
Here, we take a look at the top city break destinations in America.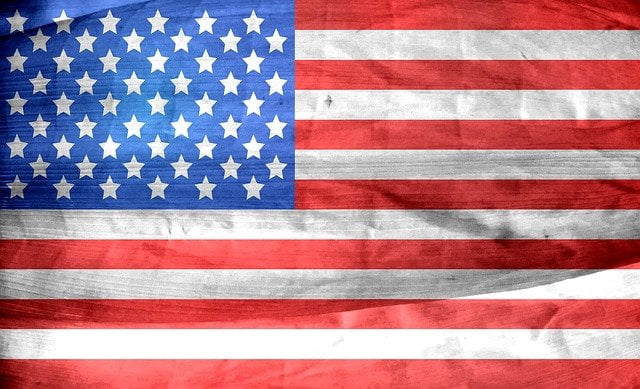 Chicago, IL
Chicago is itself a tale of two cities. During the colder months, the city turns into a winter wonderland and takes on a beautiful blanket of snow. When the summer comes around, the city is transformed into one of the world's premier holiday destinations. From cocktails on the beaches by the massive Lake Michigan to ball games at Wrigley Field, summer in Chicago is something everyone should experience.
Downtown Chicago (locally referred to as 'The Loop') is a perfect example of the modern American city with shiny skyscrapers and an ocean of taxis. If you're keen to sample the delights of the city's smaller districts, head to the Bucktown area – the highly cultured setting for the film High Fidelity.
San Francisco, CA
The city of San Francisco is perhaps most famous for its open and tolerant feel. San Francisco was a home for the hippies throughout the 60s and 70s and continues to provide a home for a plethora of sub-cultures. The impact on the city is huge – resulting in a rich mixture of music, theatre and art.
Situated just on the water's edge, tourists can enjoy a trip across the world famous Golden Gate Bridge, sample some great seafood at Fisherman's Wharf and even take a trip to the bizarre island prison of Alcatraz. Take the famous trams to the city's peak to plan your next move.
New York City, NY
The Big Apple is a city which needs little introduction. All year round, New York has so much to offer the tourist. Whether you're viewing the sights of the Statue of Liberty and Times Square or are simply content to watch the world go by in Manhattan, you can rely on New York City to deliver the goods.
Miami, FL
Miami is another top notch American city which offers tourists the best of both worlds. Not only can visitors enjoy the buzz of a multicultural and fast paced city but they can relax on the myriad of world-class beaches that line the coast.
Sports fans have plenty to tempt them in Miami and across Florida. For your sports fix, take a visit to the new Marlins baseball stadium or follow the Miami Heat, one of the best known basketball teams in the world. Golfers are also spoiled for choice in the surrounding area giving you more than enough ways to stay active.