Benidorm, a seaside resort in the Alicante region of Spain, attracts millions of visitors every year. Some come for just a few days break, but many take long holidays of several weeks, or even months, drawn by the low cost of living, the great weather and the beautiful beaches.
Getting to Benidorm
Benidorm is served by Alicante Airport, which is about 30 minutes away by car, and has regular flights from over 30 airlines from the UK and other European countries. To make the most of your Spain vacation it would be best to check out the Internet for cheap holidays to Benidorm. By doing so, you can fully enjoy your extended vacation without breaking the bank. The resort is about five hours from Madrid and Barcelona, and is close to the Autopista 7 motorway.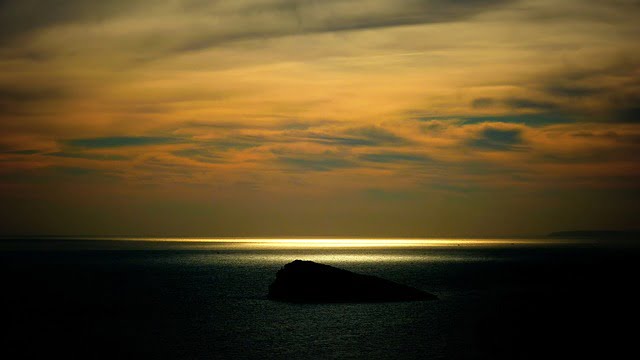 The Weather in Benidorm
One of the main attractions for British holidaymakers is the year-round sunshine. Surrounded by high mountains, Benidorm is protected from northerly winds, and temperatures rarely fall below 19 degrees C in winter, and reach over 30 degrees C in the summer.
Benidorm's Beaches
The resort has two main beaches; Poniente and Levante. Poniente is three kilometres long and has an attractive, modern promenade. It has excellent facilities, including shaded areas, playgrounds and even a beach library. Levante Beach is one of the most recognizable in Europe, with its curving, south-facing sands edged by the high-rise blocks of Benidorm seafront. For those who prefer relaxing on less crowded beaches, there are several smaller coves in Benidorm, including Mal Pas Cove, which lies between Levante and Poniente. Tio Ximo Cove and La Almadrava Cove have clear, calm waters and are popular with snorkelers and divers.
Activities in Benidorm
The clean, blue waters of the Mediterranean are ideal for many water sports. Visitors can enjoy sailing, kayaking, kite surfing, wakeboarding and waterskiing. There is an island off the coast of Benidorm, and regular boat trips take holidaymakers on a 20 minute journey to the island, which has a ship with a built-in sea life observation deck to allow the underwater world to be viewed.