Imagine this exact scenario.  You've just returned home from a trip of a lifetime having experienced life changing events and you've taken more photos than you know what to do with.  How can you share them with your friends and family in a meaningful way.  Let's face it, your average pal or family member may no want to sit down and flip through photo after photo on your computer or in your photo album.  However, there is a way you can share your special experiences on the road with them in a meaningful way.
Why not create a travel photo calendar?  You can narrow down 12 of your favourite shots and make your own custom calendar printing to send friends and family.  It's a gift idea that is unique and something that will not easily be forgotten as the years pass.   The following is a list of calendar ideas to consider creating for yourself and others.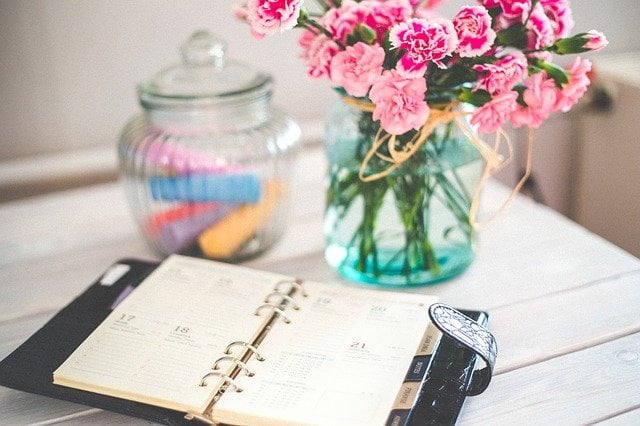 Wildlife Theme
Wildlife calendars are popular for a reason.  It's fascinating seeing animals in their natural habitat.  If you've snapped enough of these types of photos then consider making a theme based wildlife calendar.
People Theme
People shots tell a story that inanimate objects simply can't.  They express raw emotions and personality, but more importantly, they reveal culture.  If you really want to impress your friends and family select your finest 12 photos of people.  If you can build it around a theme, such as smiling faces or candid portraits that is even better.
Country or City Theme
Did have a personal favourite country or city?  Why not showcase your best 12 photos from your favourite country/city in the form of a calendar.  It's a great way to inspire others to visit in the future.
Mixed Theme
Having trouble narrowing things down to a specific topic or niche?  Well, in that case, why not just go with your twelve favourite photos.  Show your top pictures and blow your friends and family away with your best of the best.