English novelist Jane Austen, who created romantic fiction, acquired a position as one of the world's most read writers in the area of English literature. Although Austen lived centuries ago, she still has a huge fan base. If one is a fan of her works you should consider visiting the top three places in the UK for Jane Austen fans so you can find out more about her.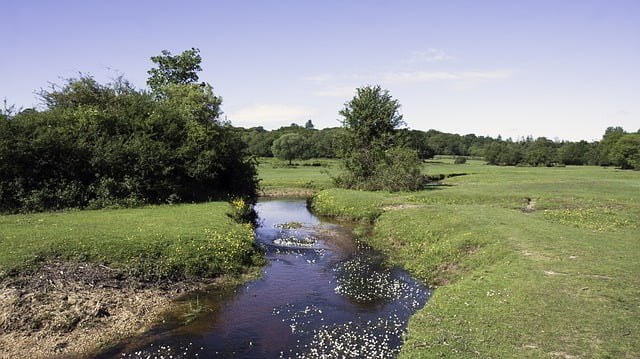 The first is in Hampshire England where you will find the Jane Austen House Museum. In this Hampshire village near London and Winchester, Austen spent the last part of her life. She had revised many of her early works here, as well as writing "Emma" and "Persuasion." This village is almost sacred to Austen enthusiasts. After this novelist's death, she was buried in a gothic inspired building in Winchester Cathedral (near Hampshire and worth a visit).
Any time of the year Bath, England is the picture of Georgian grace and from 1801 to 1806 Austen made her home here. A good deal of her writing about city life was based on her life here. You can also visit the Jane Austen Centre to learn more about her life. Consider visiting the Regency Tea Room or shop at the Guildhall Market (Jane herself may have shopped here so you might actually be walking in her footsteps).
Last but definitely not least is the Jane Austen Festival in Bath, England. This grand festival annually is held in Bath. You can enjoy fairs, lunches, lectures and theatrical performances all associated with Jane Austen's era. This is an event full of costumes, top hats, elaborate gowns; and bonnets that will make you feel as if you are in Regency, England. Many of these events require tickets so try and book the events in advance.