Many people would love to travel to Mexico, but, they are yet to convert this dream in to a reality. For a long time, Mexico has been considered as one of the most beautiful destinations in the world. There is so much that comes along with Mexico travel such as the vibrant night life and the exciting days full of sunshine.
Some of the destinations that you must visit while in Mexico are mentioned below: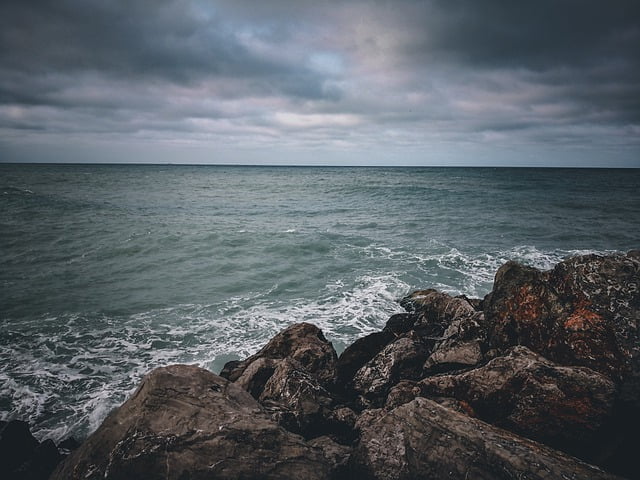 Acapulco
This is among the best places to visit when in Mexico. The destination has been considered to be the perfect place for lovers drawn from different parts of the world. This is actually one of the best spots for those on their honeymoon. When it comes to accommodation and travel, there are several exciting package deals that can help you as you plan your travel to these amazing romantic destination.
Cabo San Lucas
This area is largely untouched and it is a rather exciting area. The rates around this area are below average and the locals are friendly and hospitable. While at this destination, you can enjoy scuba diving and a number of water sports.
Cancun
Cancun is located on the northeast coast of the Yucatan Peninsula, and thousands of visitors flock there each year. The nearby Mayan ruins offer some exciting day trips, or you can opt to enjoy the beach. As you plan your travels to this destination just be sure to avoid travelling during the hurricane season.
Cozumel
Cozumel is an island located opposite of Playa del Carmen. It is a popular swimming, snorkeling and diving destination with travellers. If you can, try to time your visit during their local carnivals. It'll offer you a glimpse into the local culture.
Guadalajara
Not a popular destination for a beach holiday, but if you are looking for something a little different – perhaps a city with a little flair – then this is a destination to consider. There is a mixture of European and colonial architecture, with plenty of parks, art galleries and museums to visit.